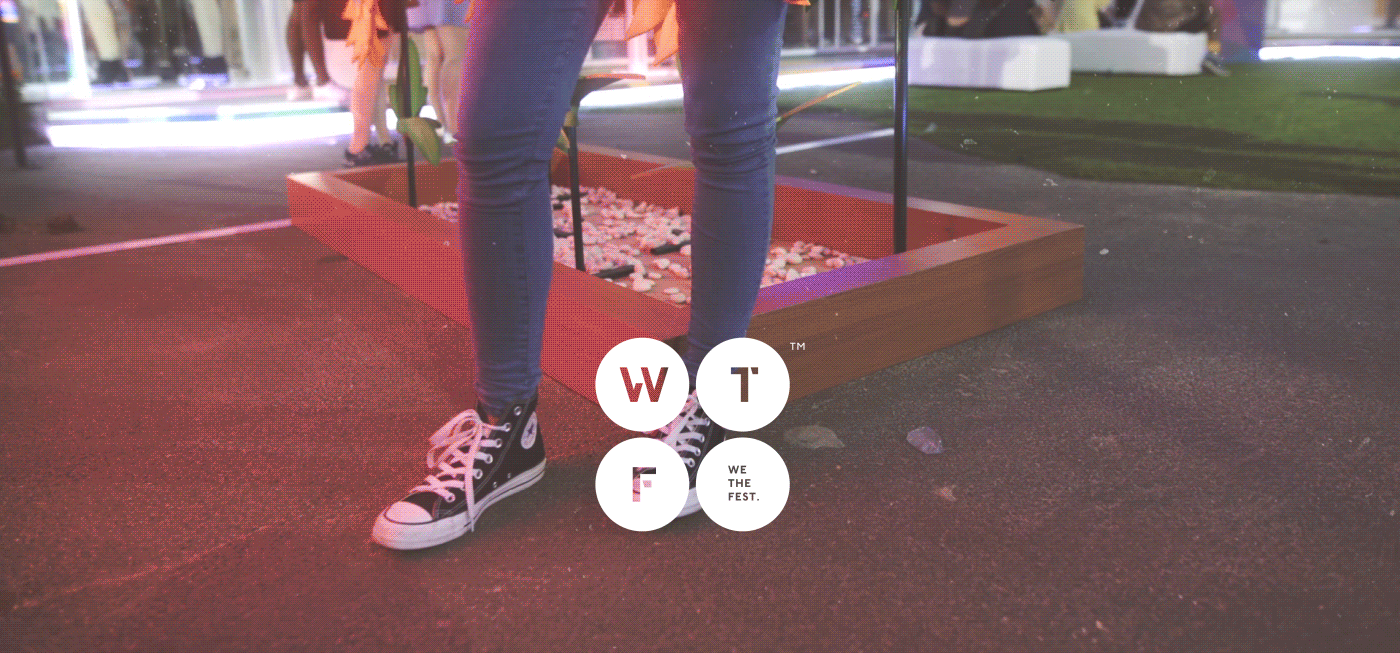 With joy for two consecutive years, Ismaya trusts us with the chance to do 
the We The Fest 2017 after movie.
We were given the chance to explore with this project. We conquest, probe around and did collaborations to put the extra zest on the result.
The treatment we used are very unique and complex. Like all good things it took several trials and errors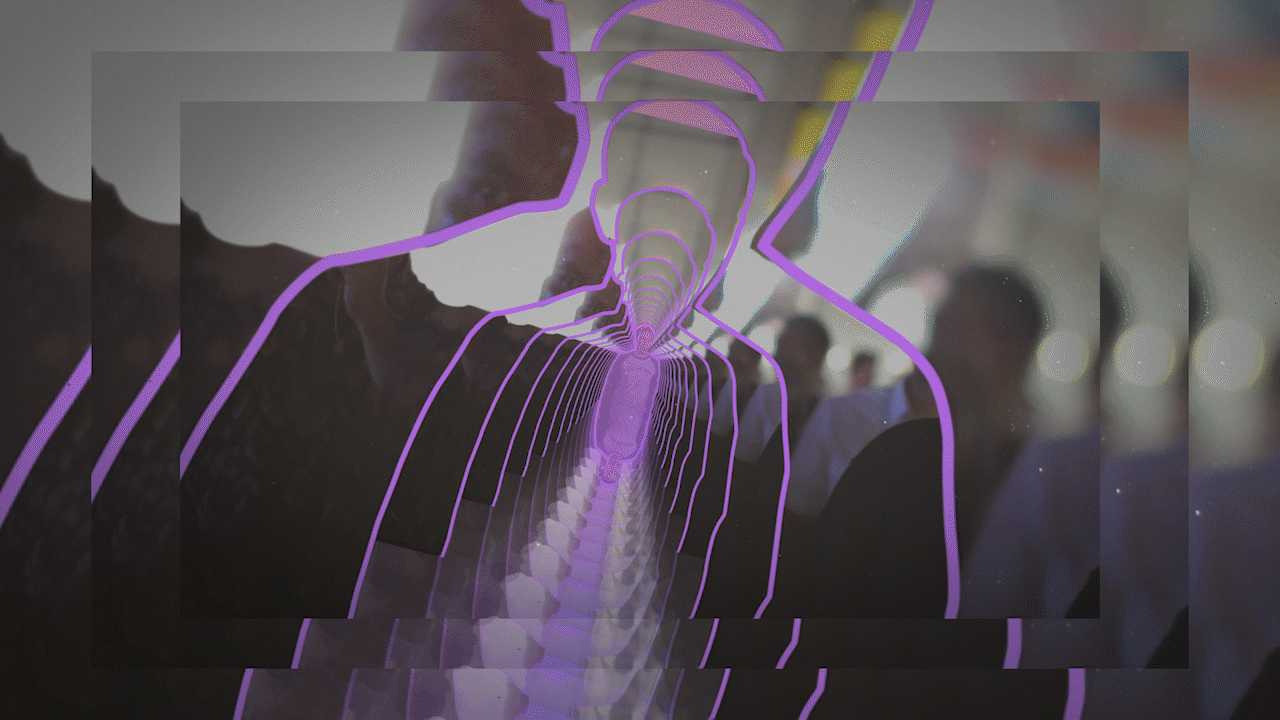 We did a lot of experiment with streoscopic technique. we try to create a uniquely peculiar design by using DSLR camera instead of streoscopic camera, and infused all the magic digitally.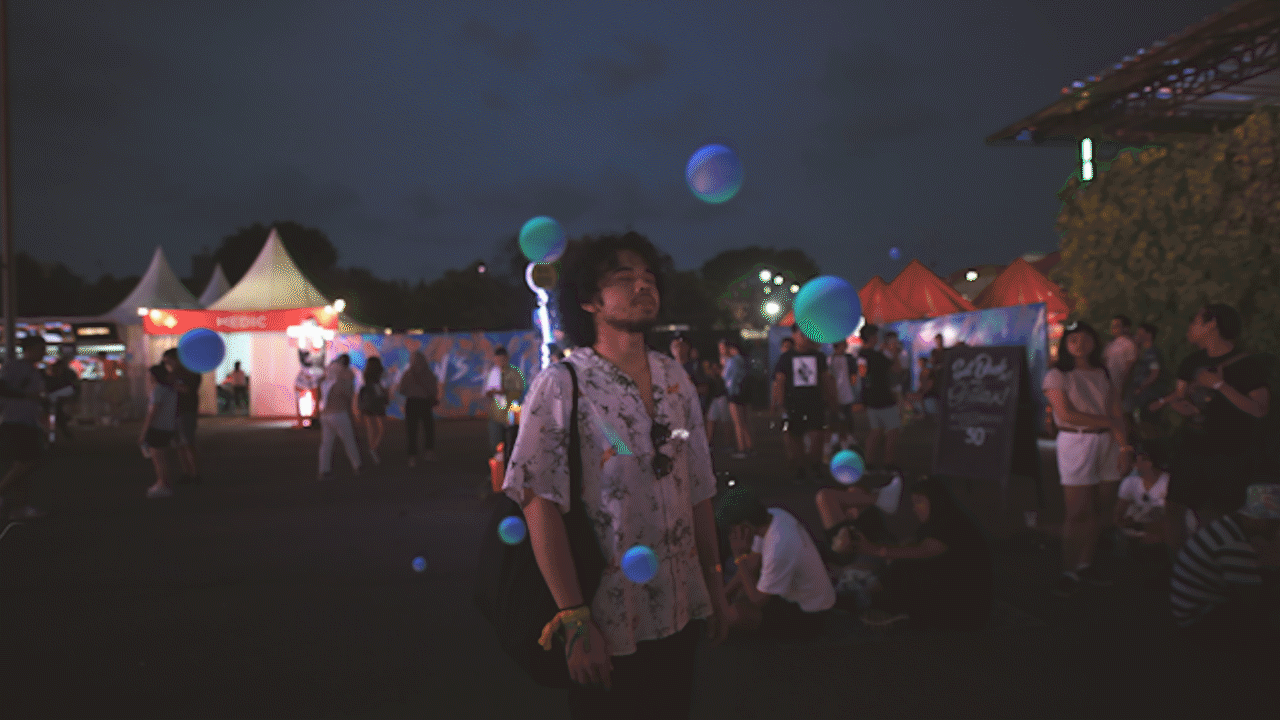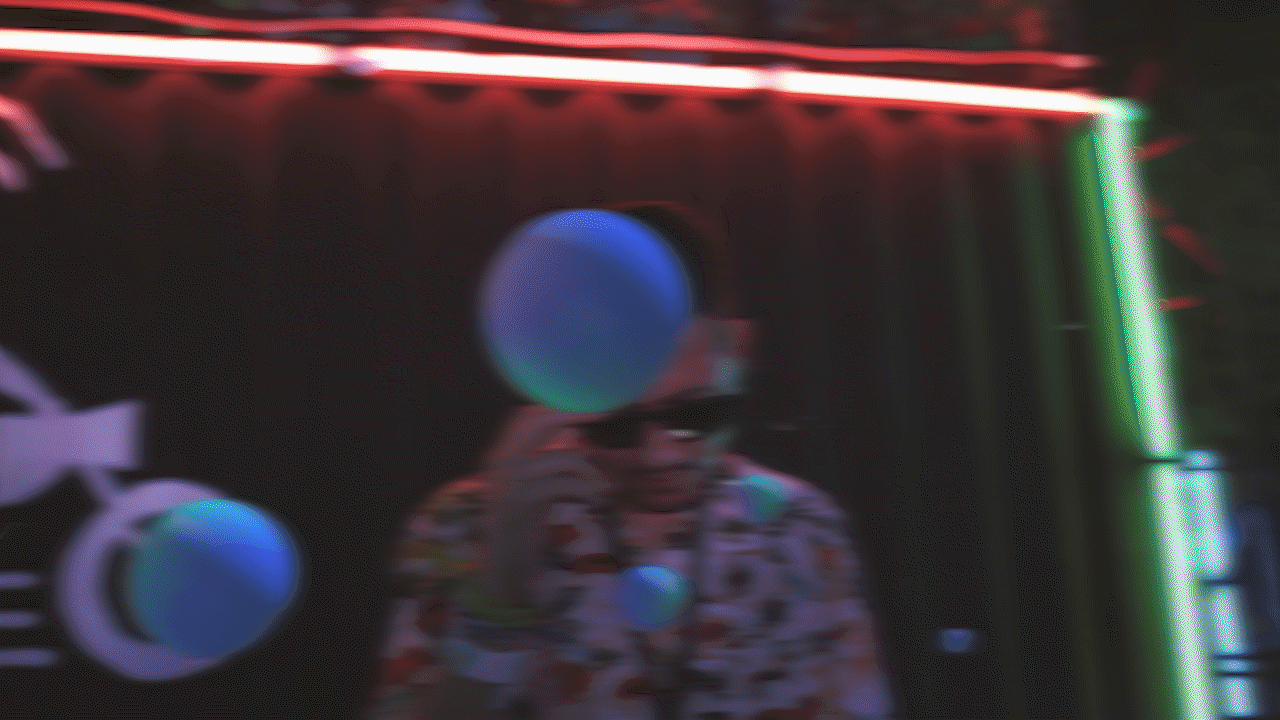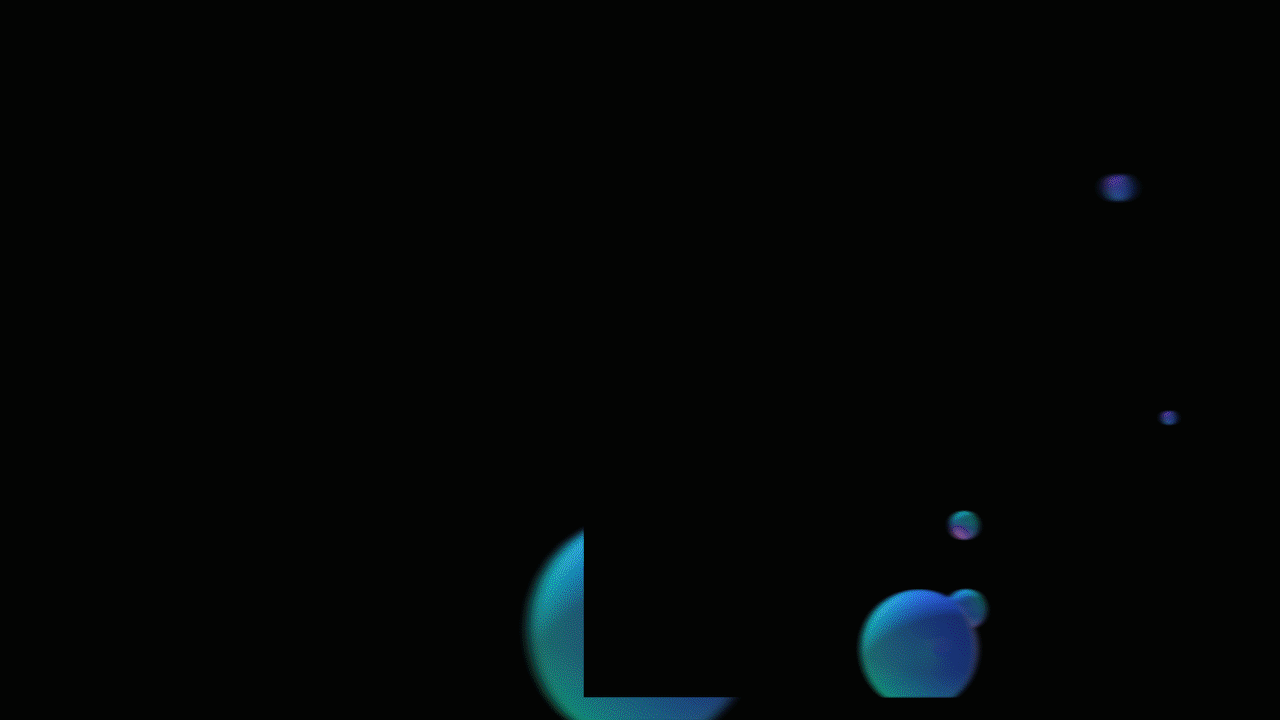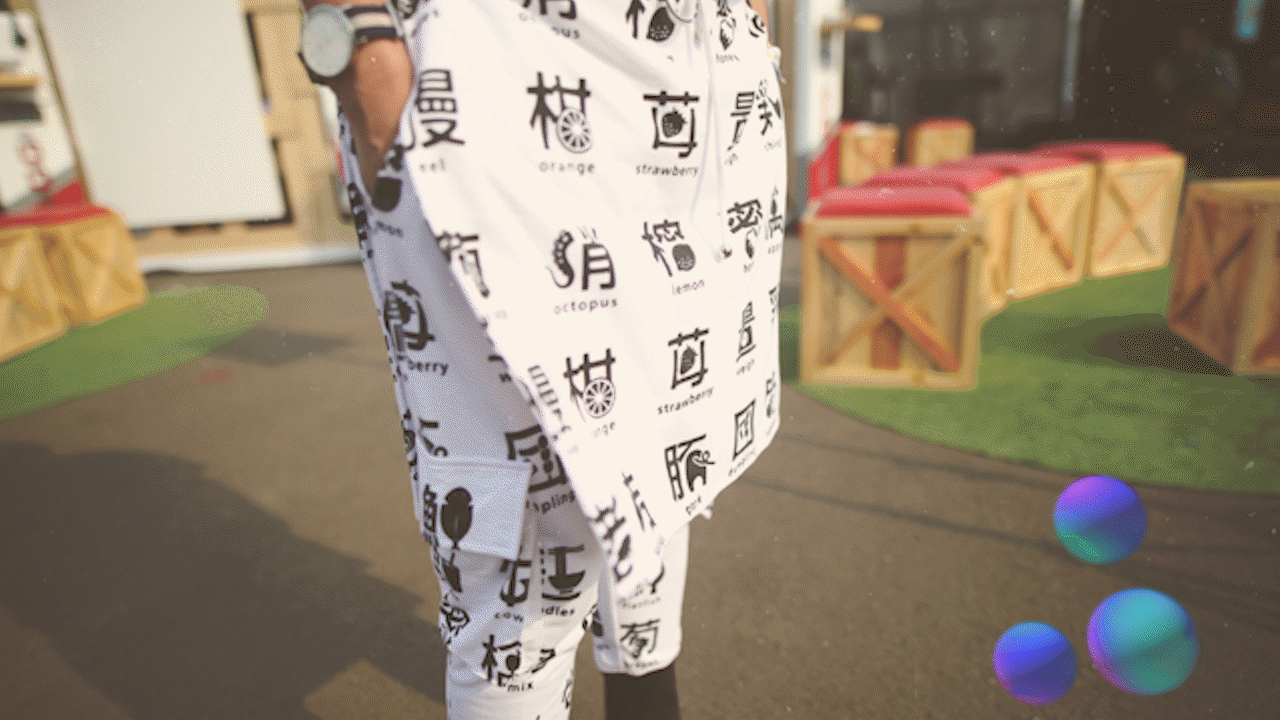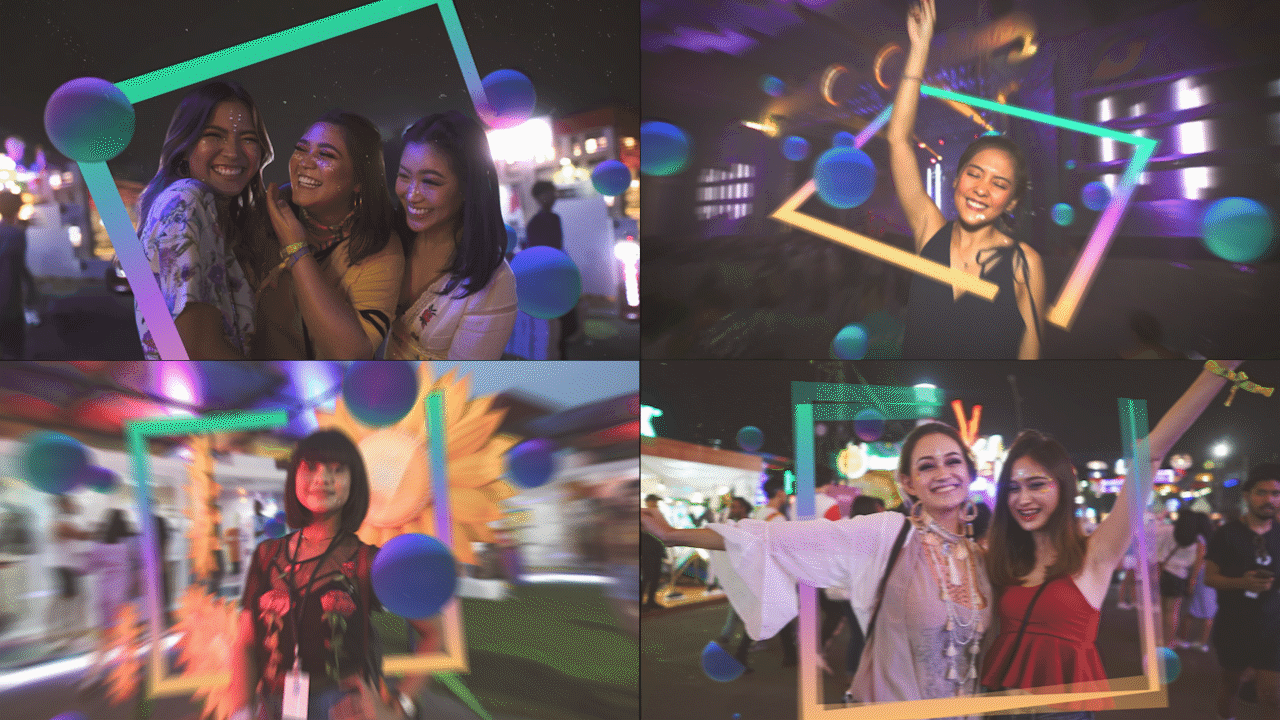 Like what We did last year, We also do experimental VFX to our footages to 
emphasise the fun side of the scenes

.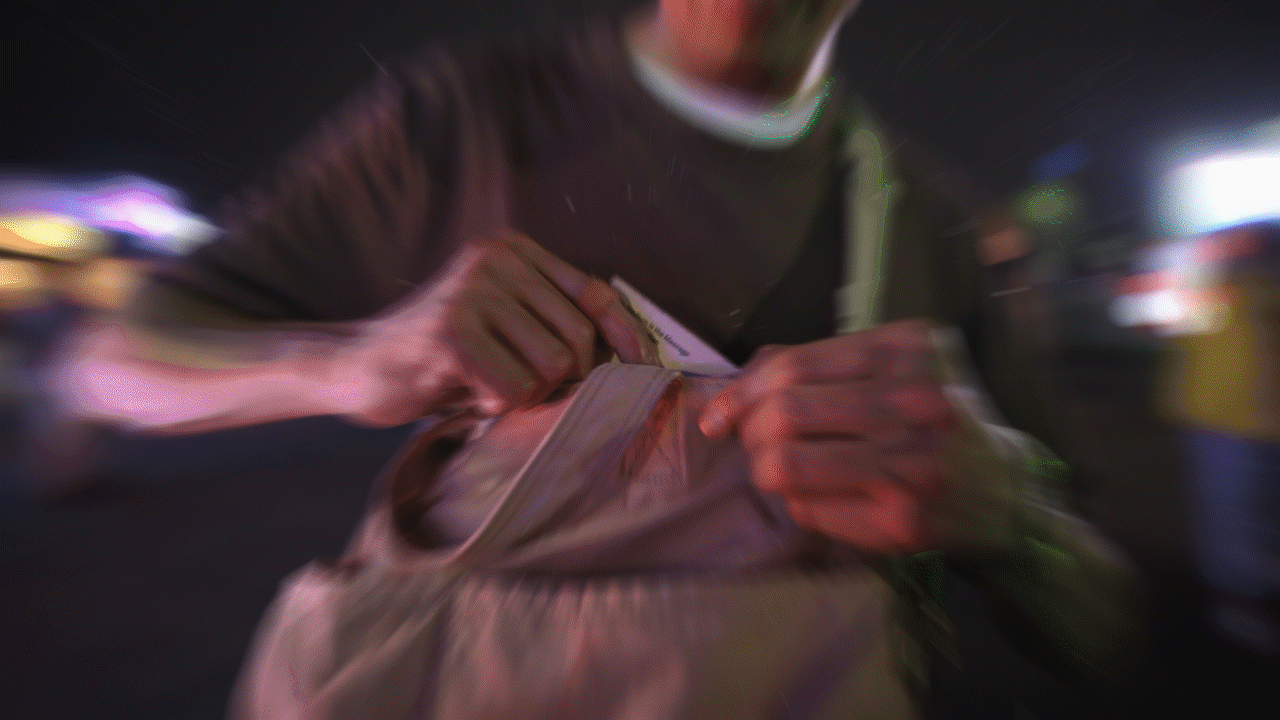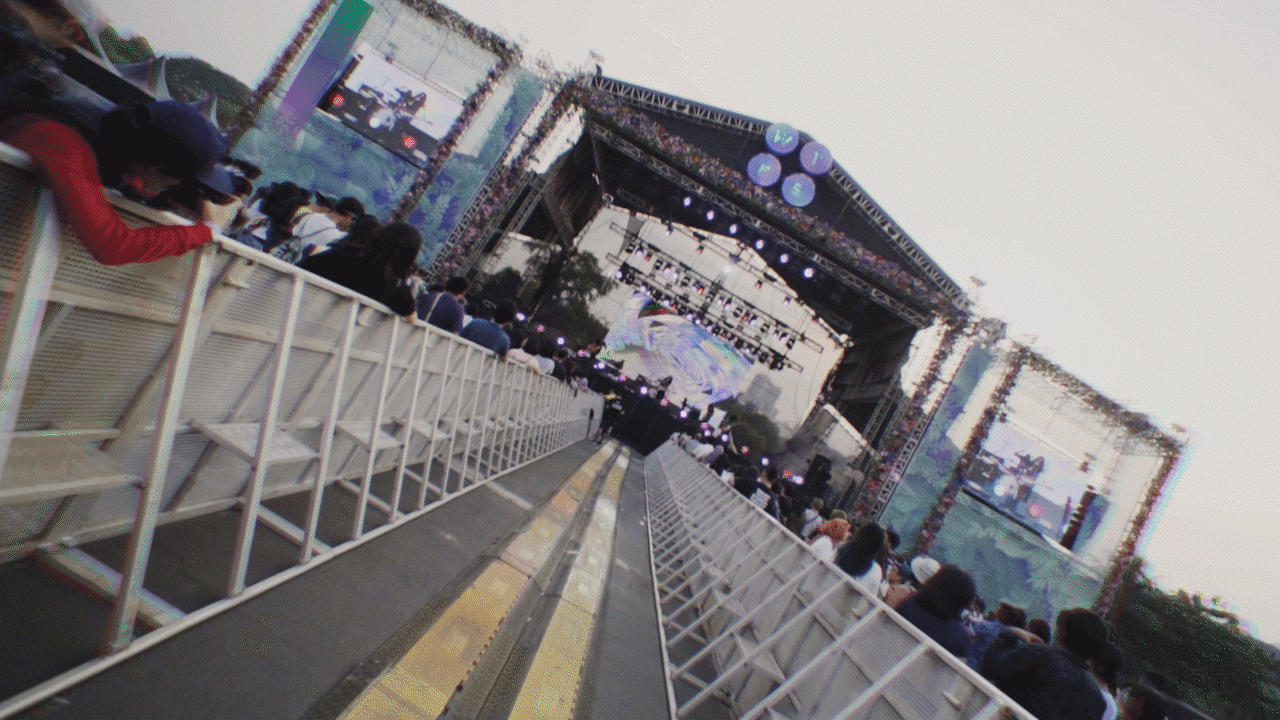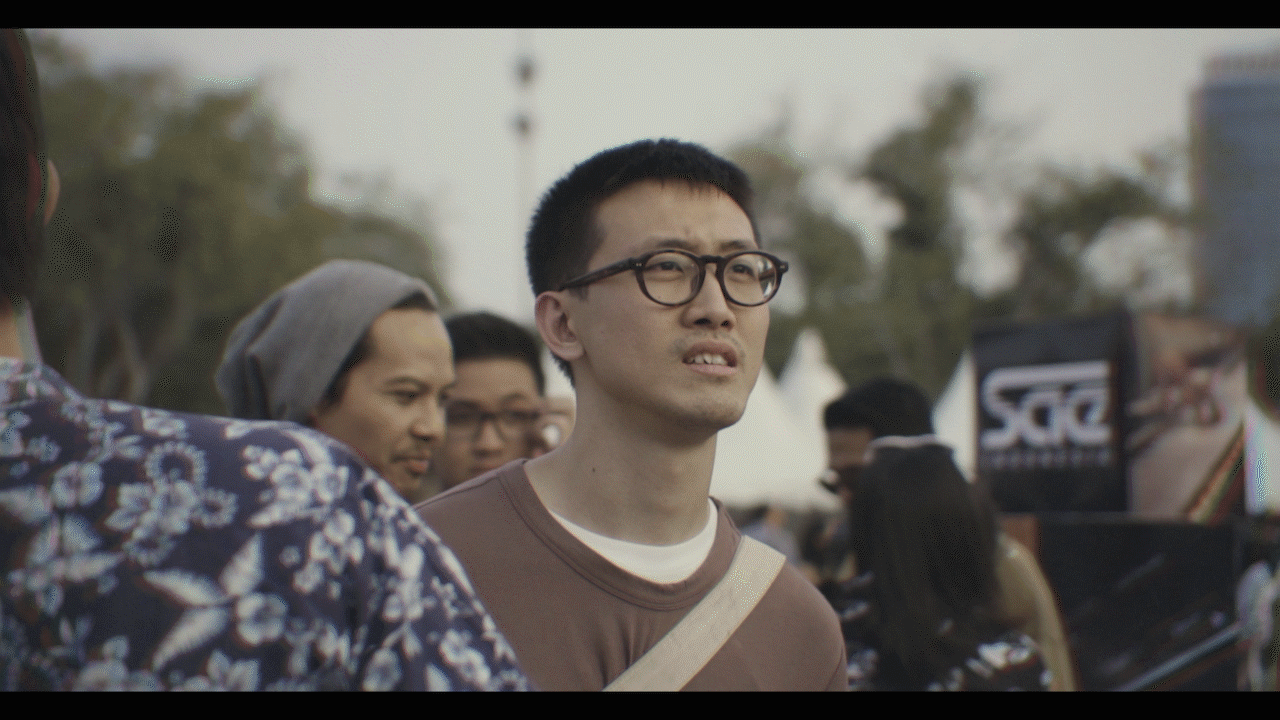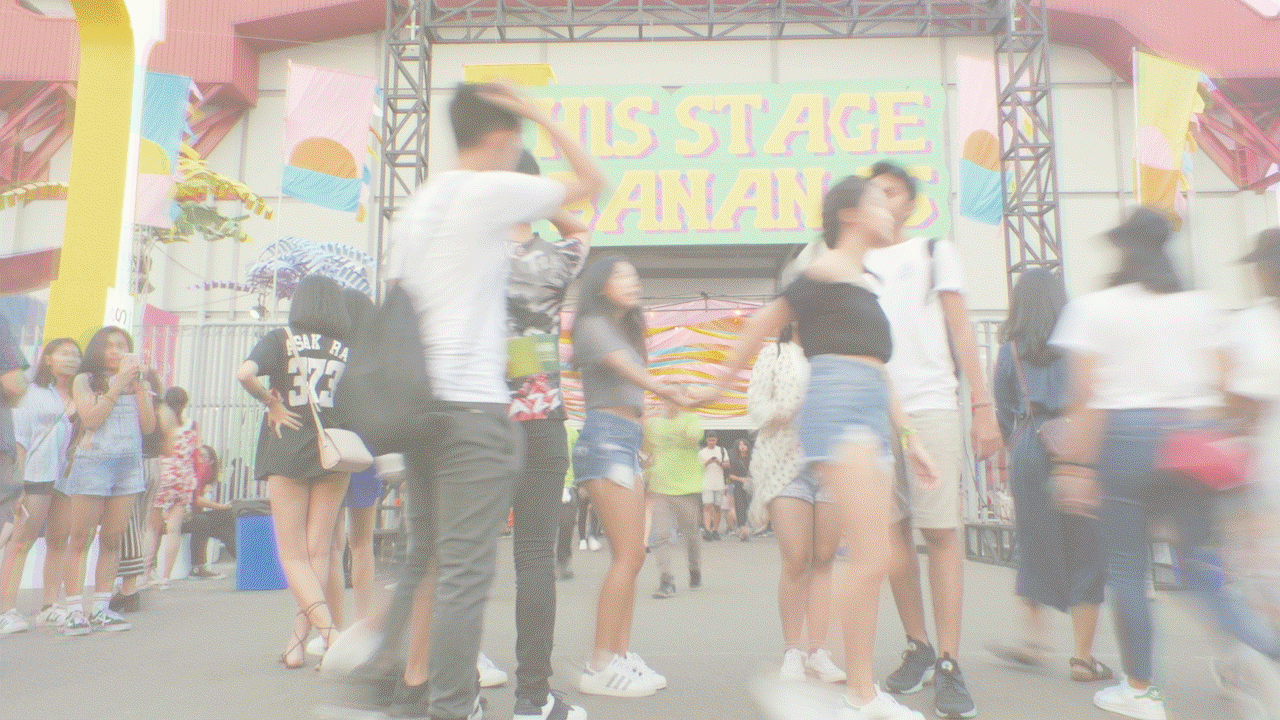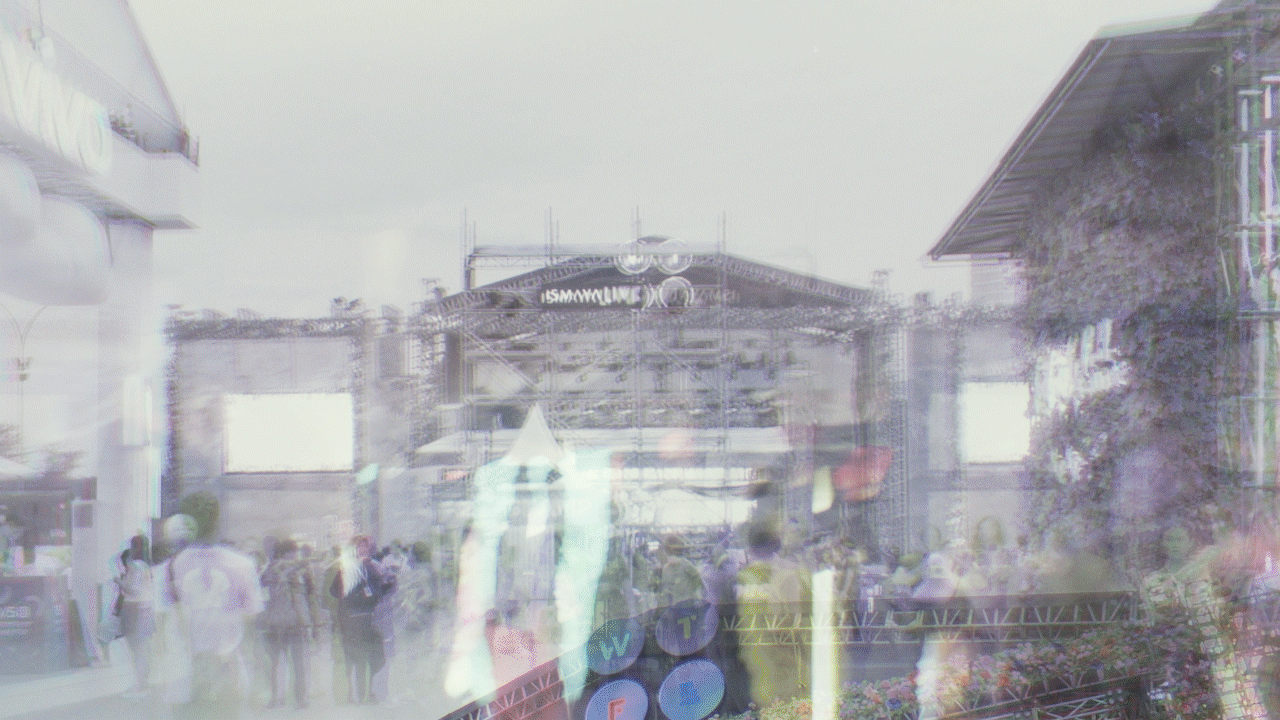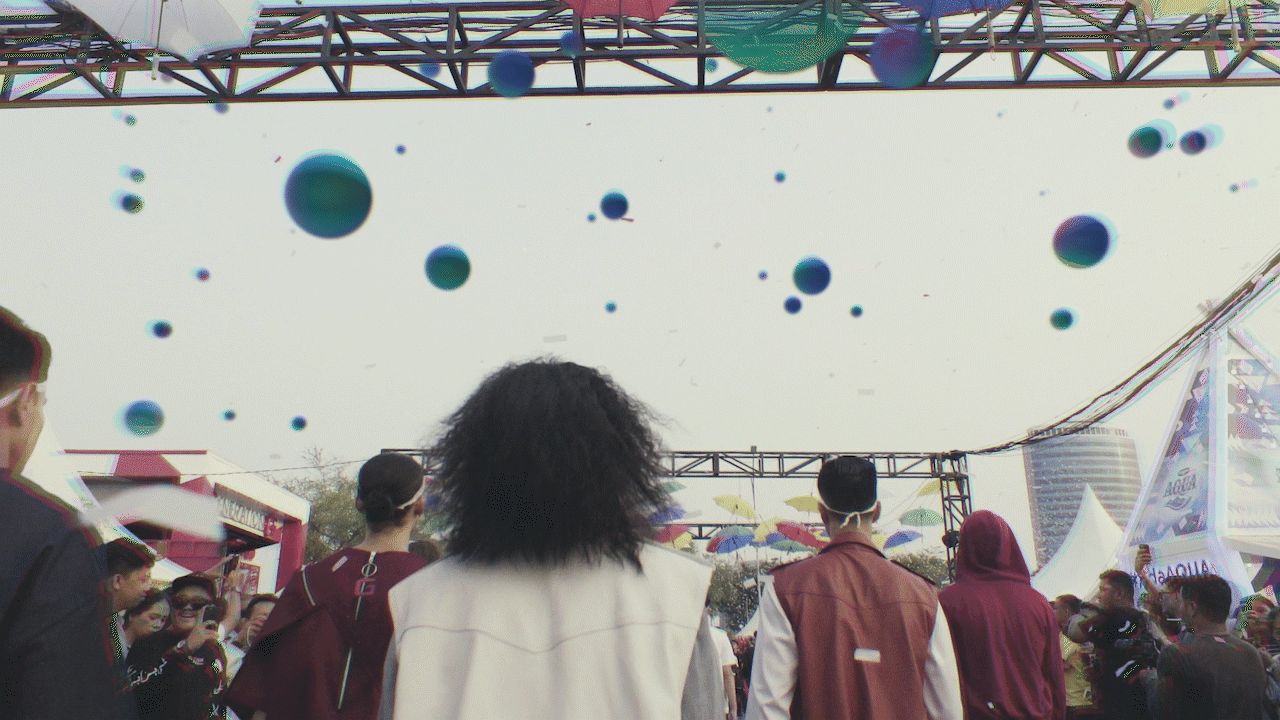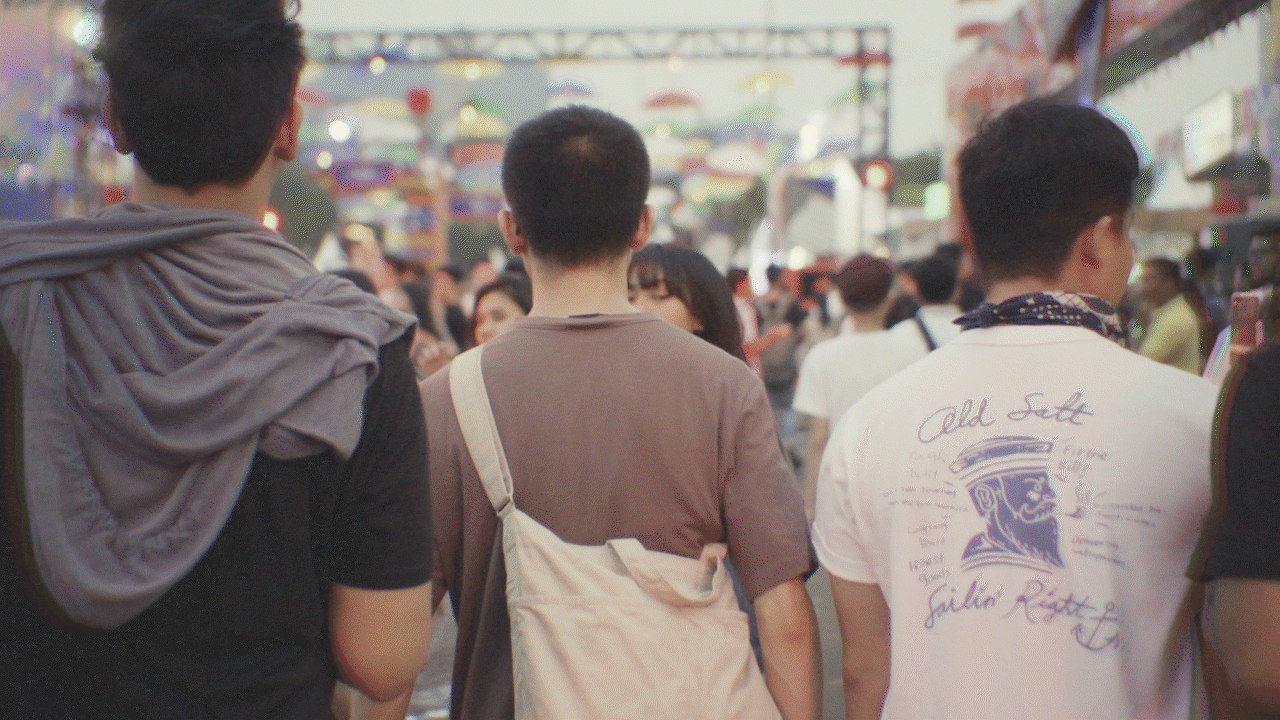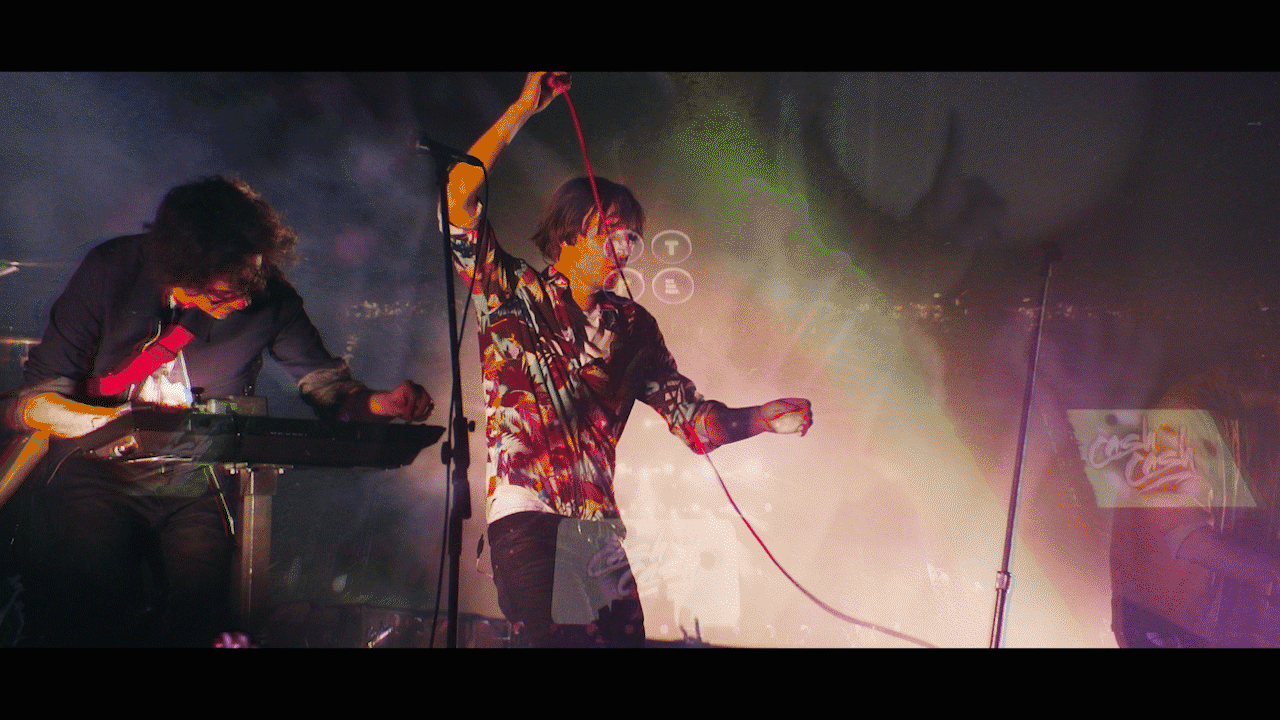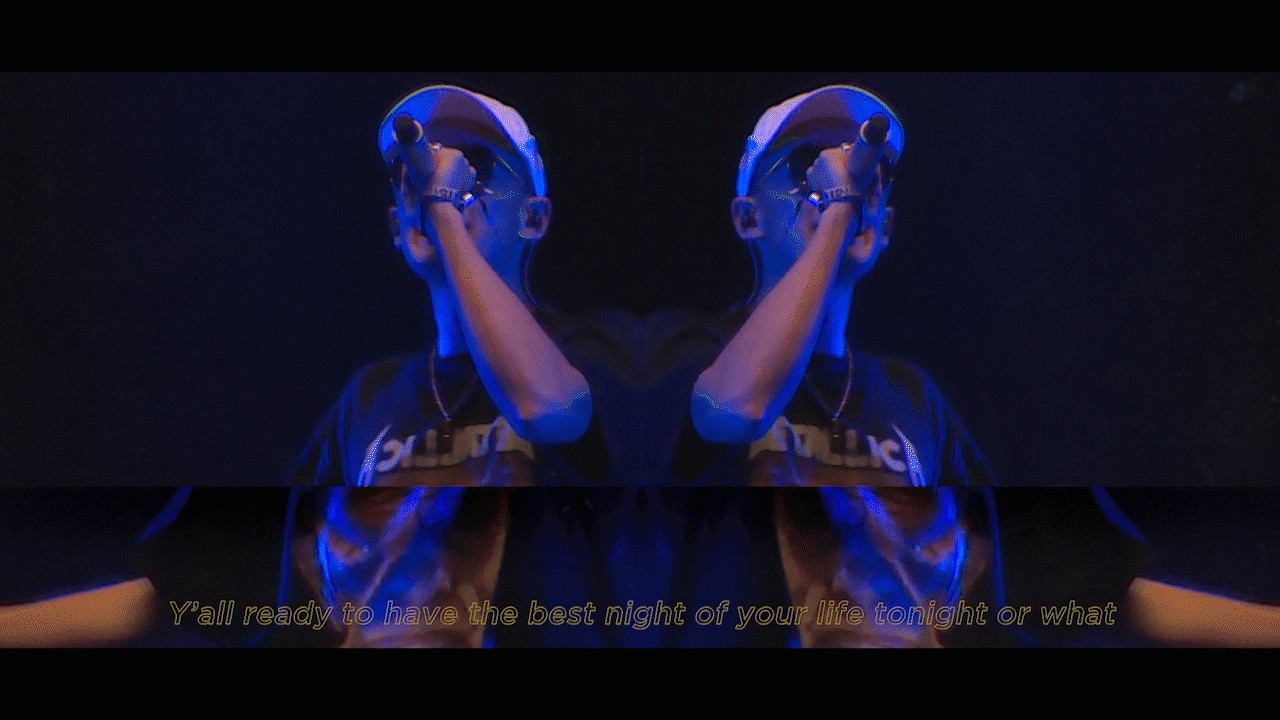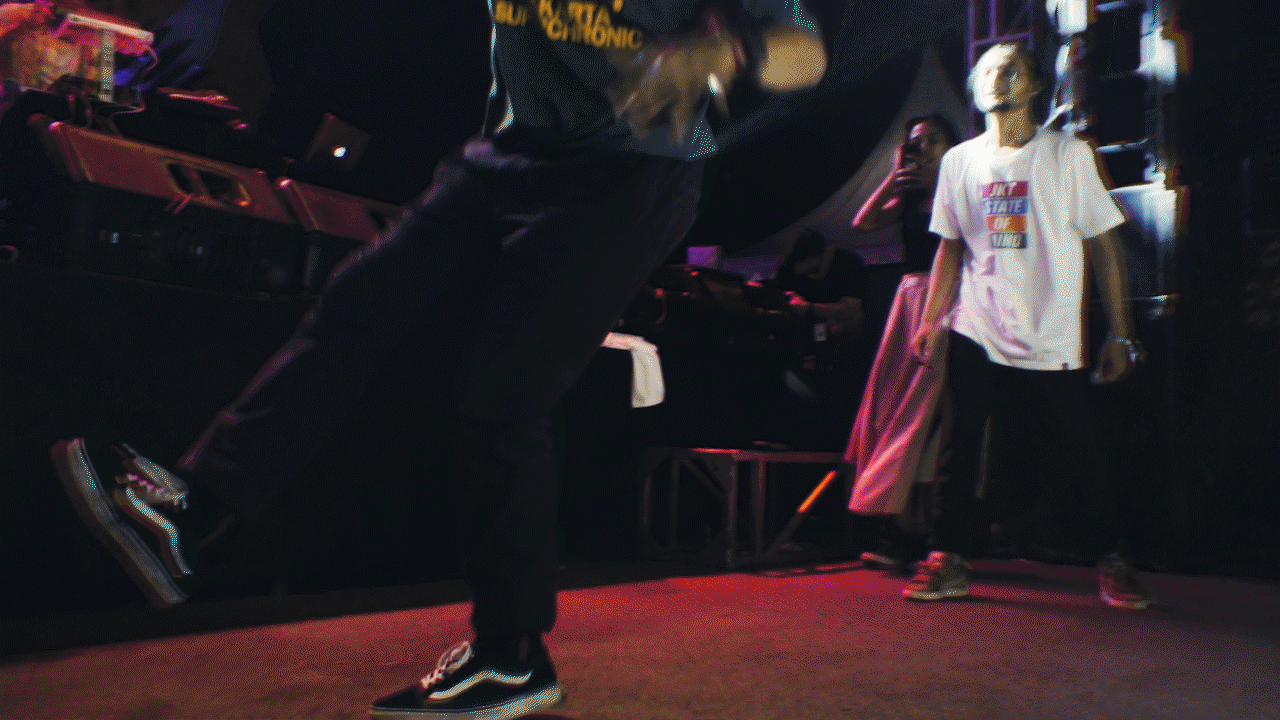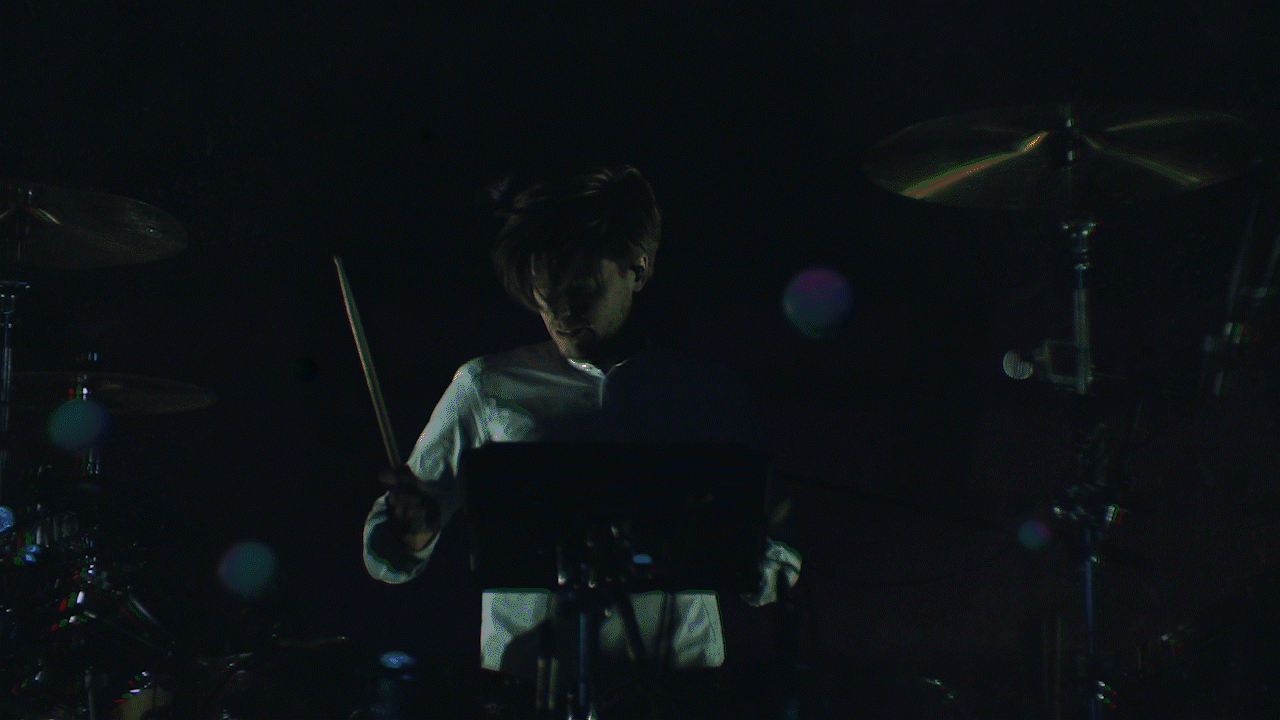 Agency - Maika Collective Studio
Creative Director- Satriya Gurnitha
Producer - Ayu Gurnitha & Yodhi Prasetyo
Production - Dekraft Film
Stage Co-Ordinator - Lingga Dwiani
Offline Editing - Oka Nadhir
Online Editing - Fikri Ramadhan 
Animation & Motion Graphics - Fikri Ramadhan & Glee Ananda
Sound Engineering - Bagusikalisasi
© 2017 Maika Collective Studio.

Cipete IX no 11B, Jakarta Selatan.