WE THE FEST 2016 | AFTER MOVIE
WE THE FEST IS ONE OF THE LEADING MUSIC FESTIVAL IN SOUTH EAST ASIA 
AND 
IS THE MOST ANTICIPATED MUSIC FESTIVAL IN INDONESIA.
ISMAYA LIVE CONTACTED US A FEW WEEKS BEFORE THE EVENT,
THEY WANTED US TO DEVELOP THE  ENTIRE AFTER MOVIE 
FOR THEIR THIRD ANNUAL MUSIC FESTIVAL.
THEY WE'RE PRETTY OPEN REGARDING THE CONCEPT UNTIL THE OUTPUT.
AS THE BRIEF WAS PRETTY OPEN, AND STRAIGHT FORWARD
AND THE EVENT WAS HELD IN 2 DAYS, 
WE INIATE TO CREATE A FEW PHASES FOR THE AFTER MOVIE.
WE WANTED TO DELIVER HOW THE EVENT TOUCHED
THE AUDIENCES HEARTS AND THE SAME TIME 
WE WANTED TO
 PLAY ALONG WITH SOME GRAPHIC ELEMENTS
TO FILL UP THE EXPERIENCE, HOW THE VIEWERS WATCH FROM THE SCREENS.
WE INIATE TO USE LITTLE TOUCH OF MOTION EXPRESSION 
TO A FEW SHOT IN THE AFTER MOVIE TO DELIVER THE TOUCH OF FUN .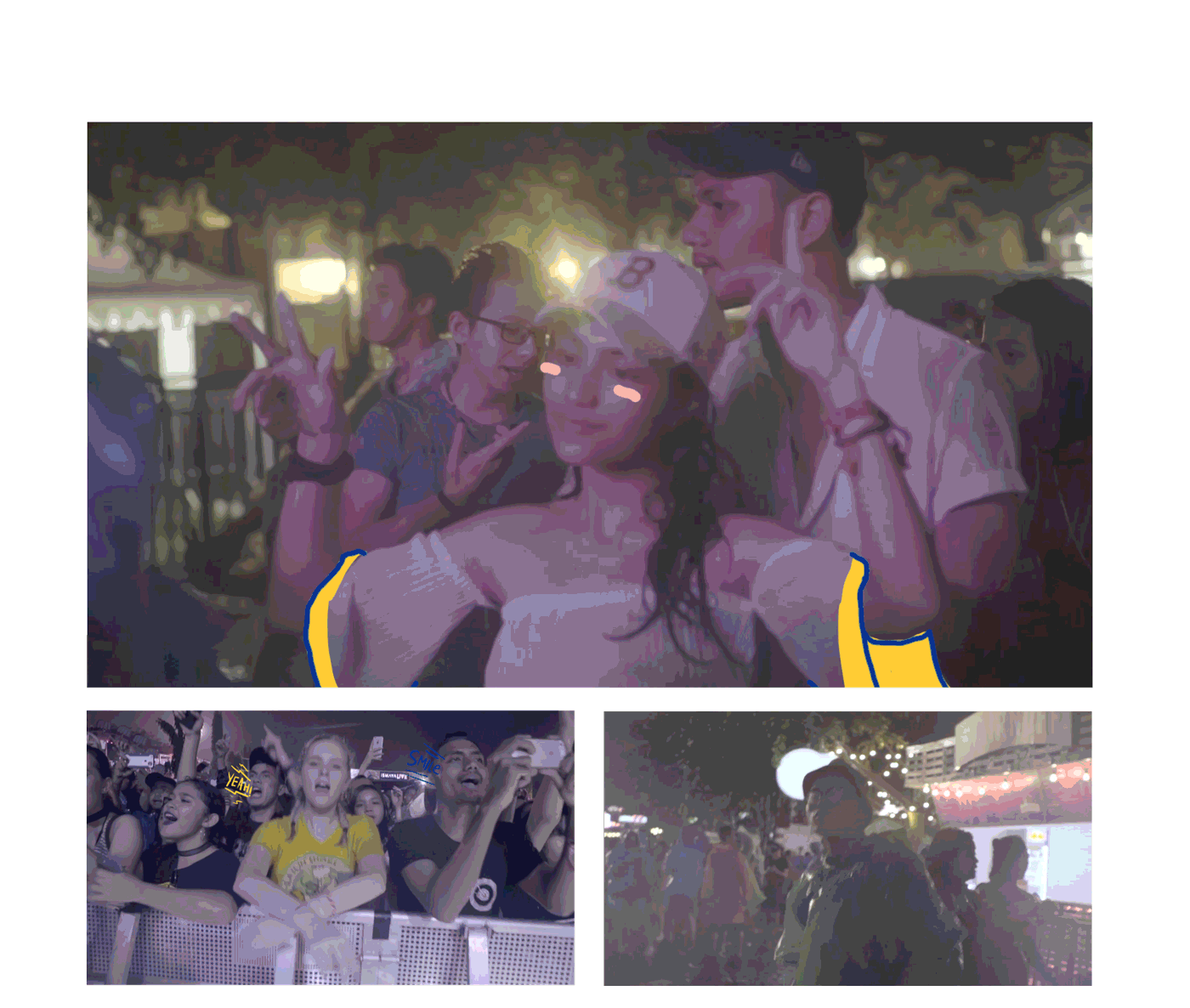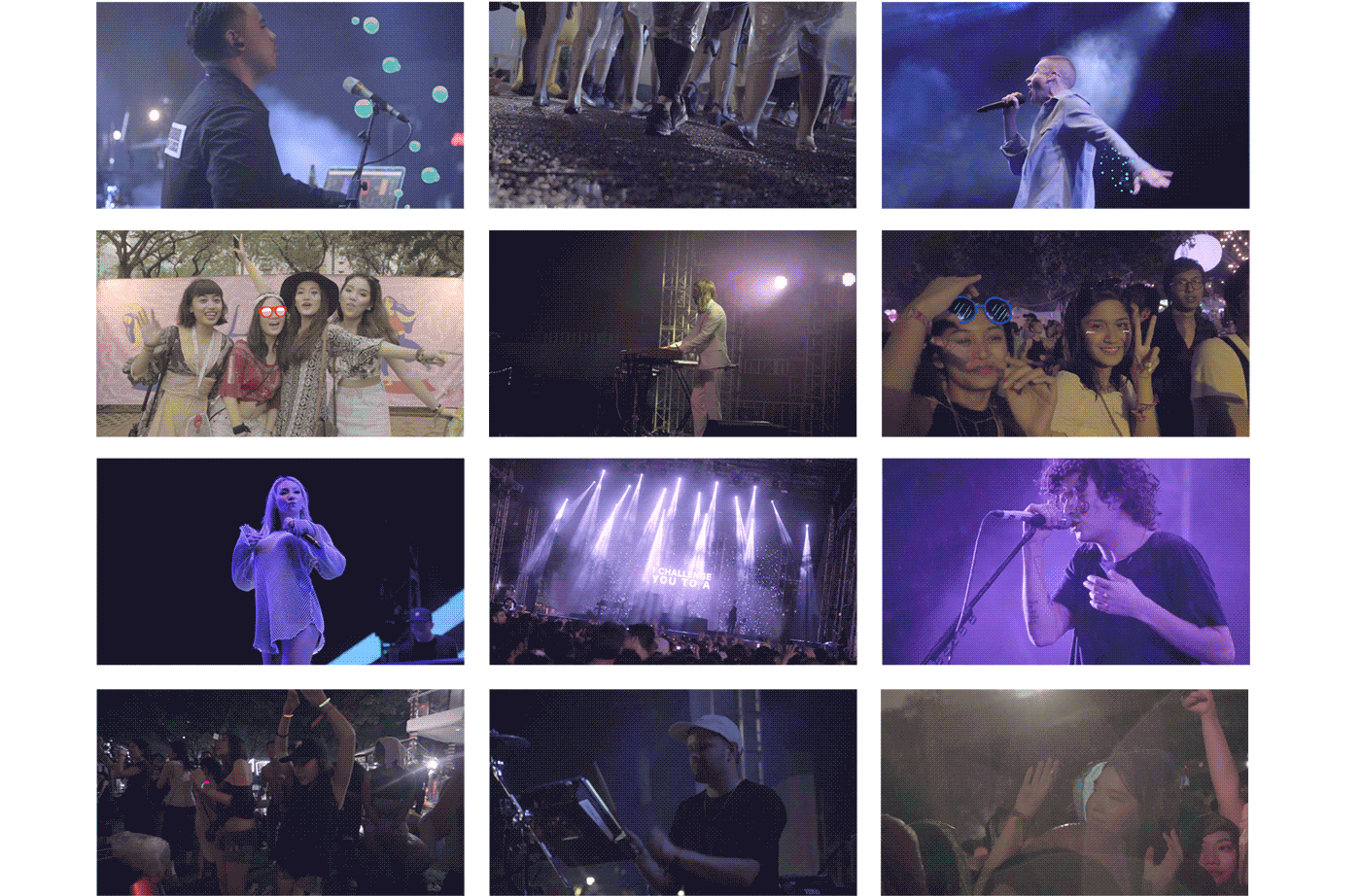 WE'VE PUT A FEW ADD ON OF PARALLAX EFFECTS 
AIM TO MAKE A FEW SCENES MORE DRAMATICAL .






------------------------------
CREATIVE STUDIO - MAIKA COLLECTIVE
PRODUCTION - ECCARA HOUSE
VFX & MOTION GRAPHICS - MAIKA COLLECTIVE STUDIO
CREATIVE DIRECTOR - SATRIYA GURNITHA
ART DIRECTOR - GLEE ANANDA
PRODUCER - NI MADE AYU R.G.
MOTION ARTIST #1 - GLEE ANANDA
MOTION ARTIST #2 - ANDREAS D.N.
MOTION ARTIST #3 - LUTHFI HERDIANSYAH
GRAPHIC ARTIST - LUTHFI HERDIANSYAH