Start Up World Cup is a global conference and competition organized by Fenox Venture Capital that brings together the top startups, VCs, entrepreneurs and world class tech CEOs. Hosted is 16 regional areas across the globe, Indonesia was their first pit stop to launch the start of this race. We had the pleasure to create the branding for this whole event. From their identity, stage design, event materials up to visual experience content. We only provide the stage design. We don't have any copyrights to all visuals used as mockups.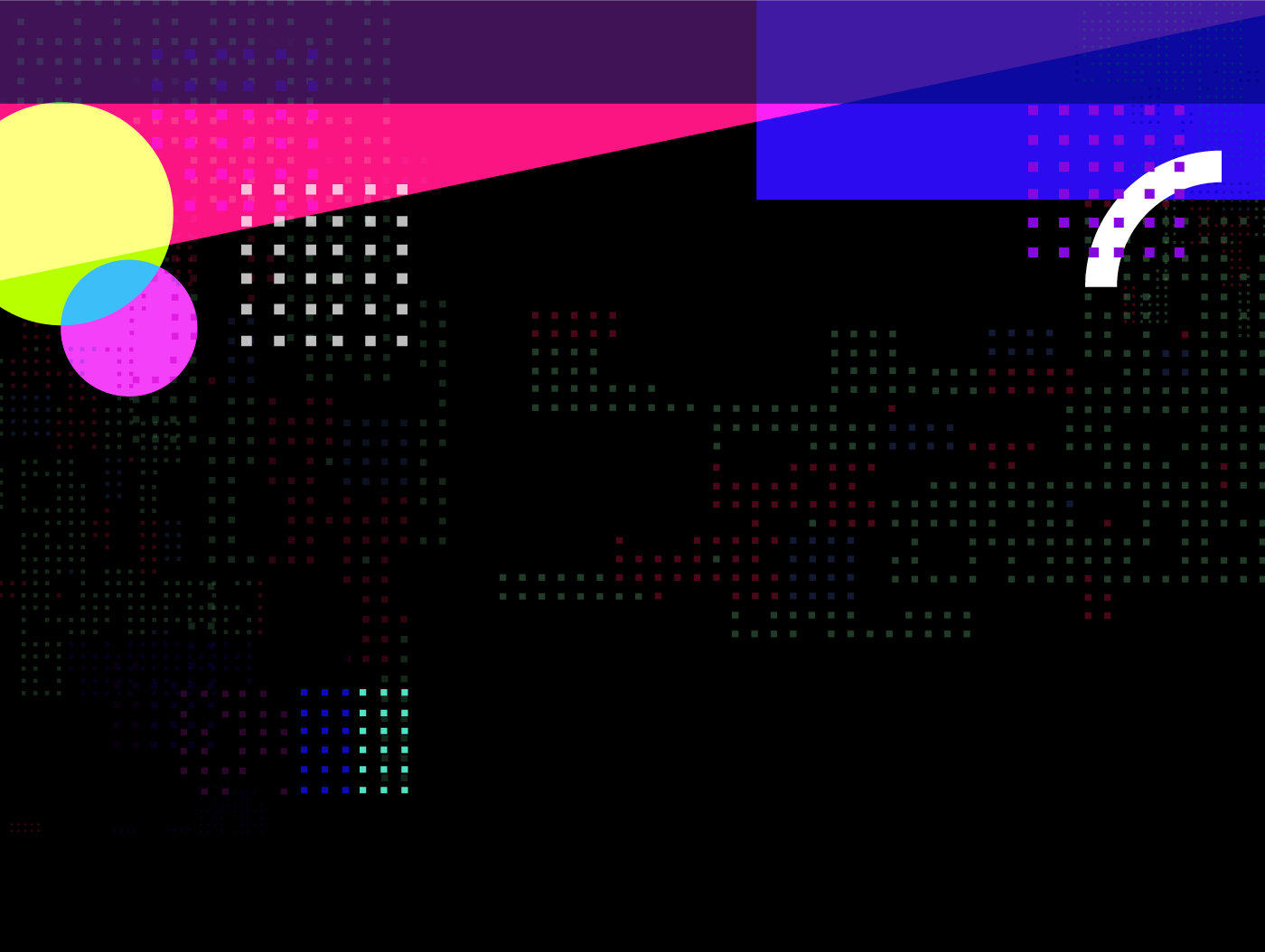 STAGE DESIGN PITCH PROCESS
FINAL STAGE DESIGN DELIVERY


Creative Director : Satriya Gurnitha
Visual Art Director : Glee Ananda
Graphic Artist : Aldy Edison
Motion Artist : Glee Ananda, Andreas Dwi Nugroho

© 2016 Maika Collective Studio
Cipete IX no 11B, Jakarta Selatan.