The third chapter of "CAPTURE TO INSPIRE" campaign.
The campaign tells a story of unique perspective of 4 people who live different lives and what each of them likes, sees and captures. in this chapter, Gamaliel Tapiheru told us his story on how he got his inspirations for his song, his career and his life.
We had fun with Dekraft as a production house and Makna Creative Studio as the agency. 
We were involved in making this episode to stand out and elaborate the previous episodes.
To emphasizes what is in Gamal's mind, we displayed it with some vfx effects 
that represent his thought.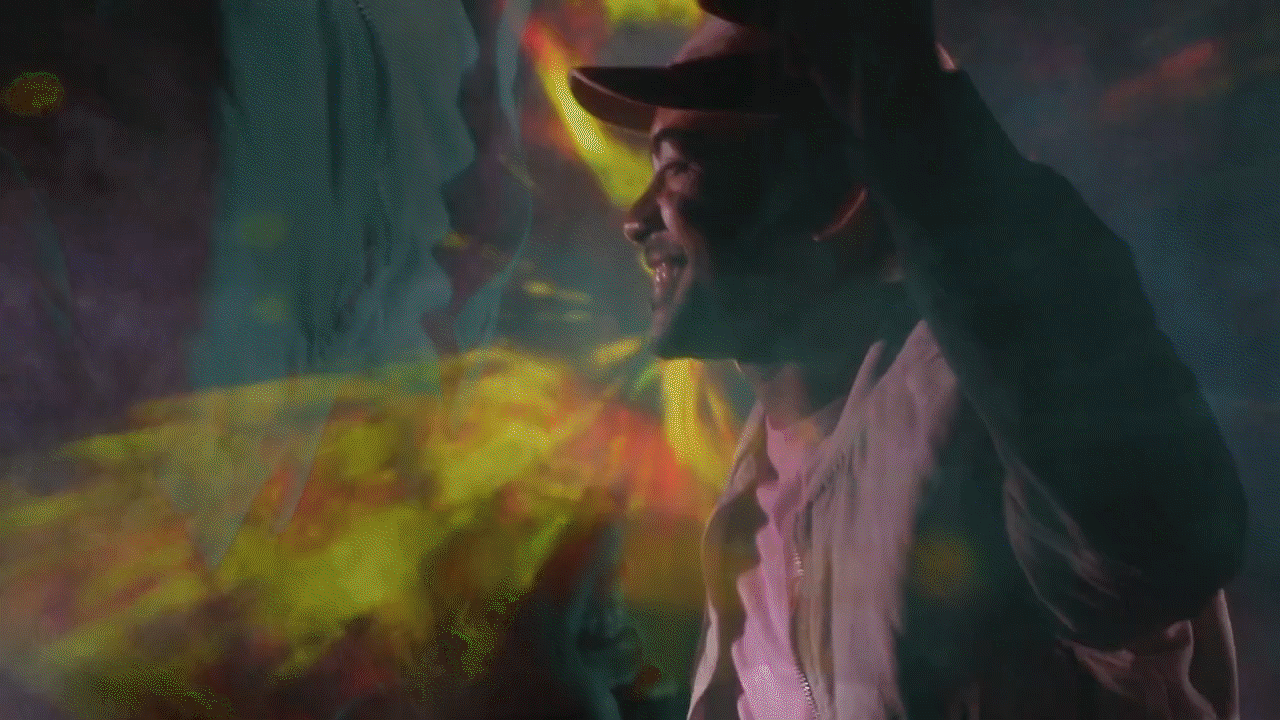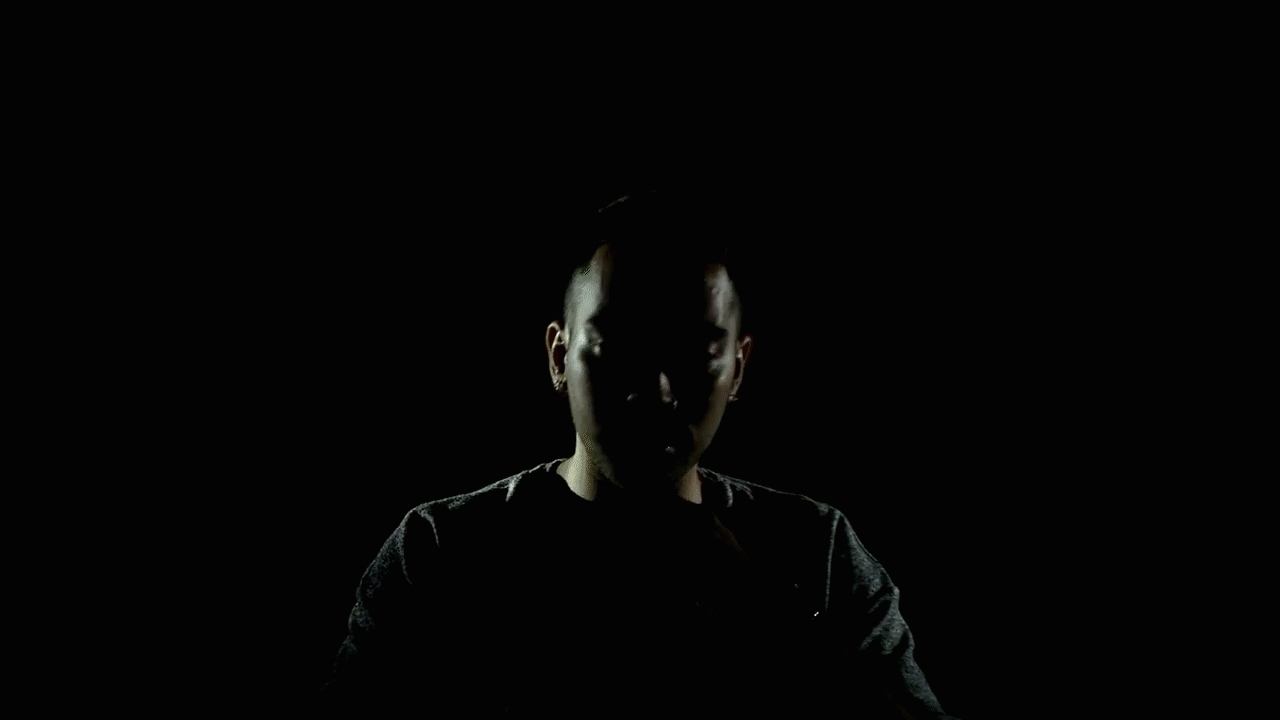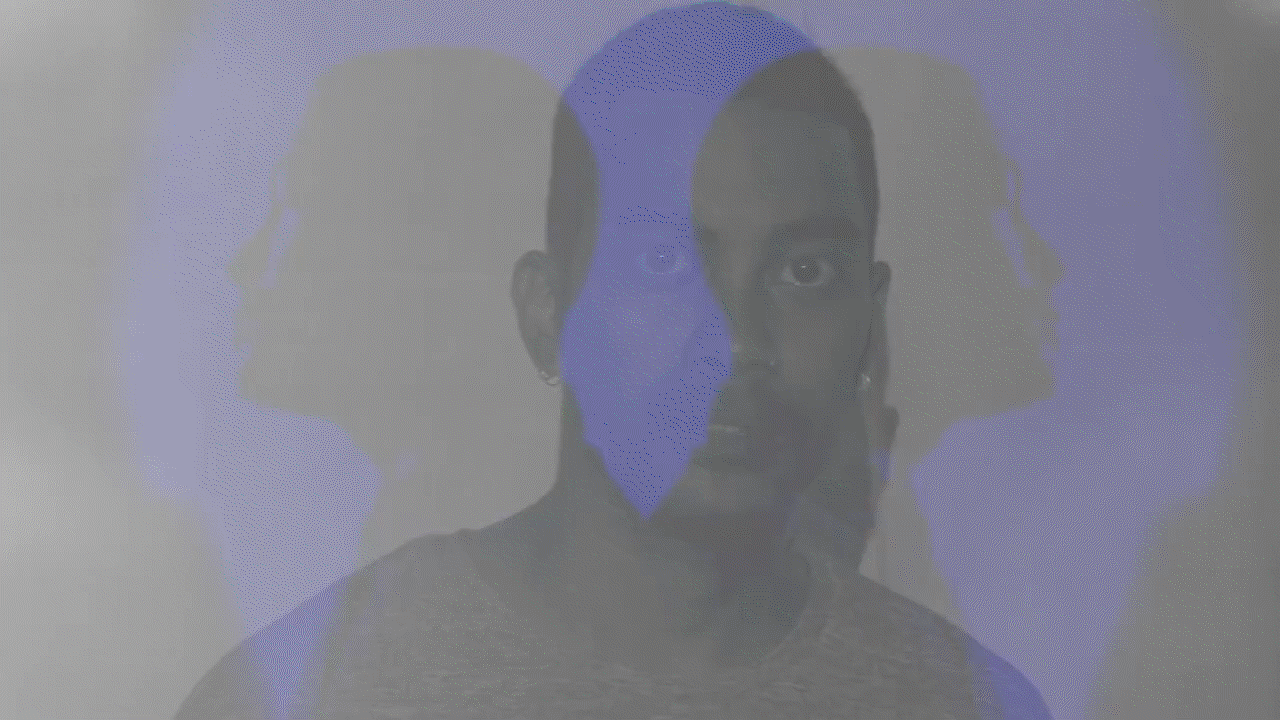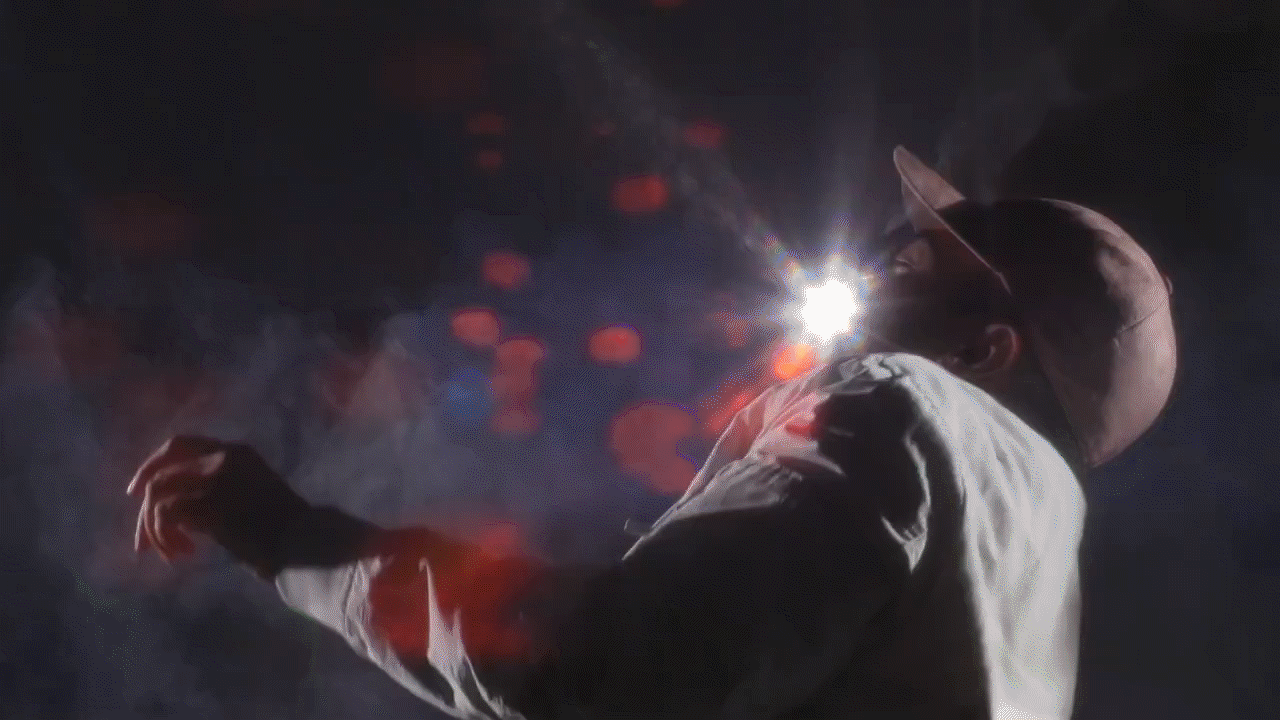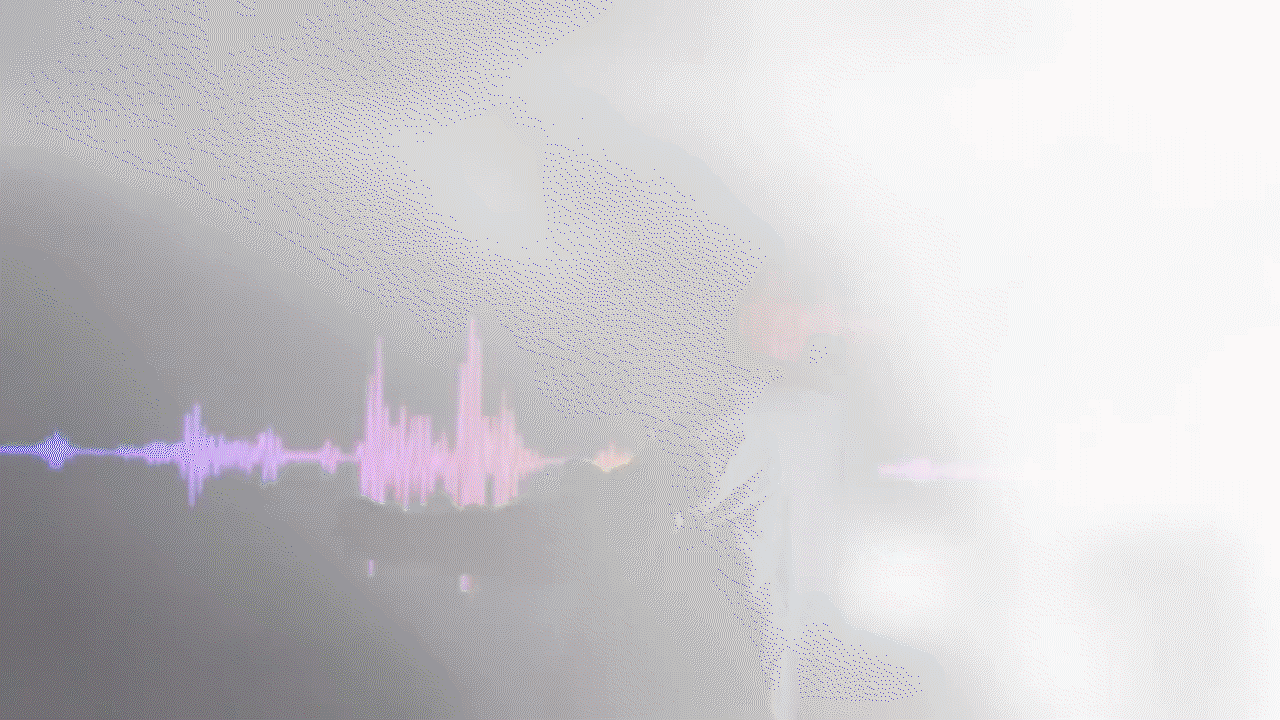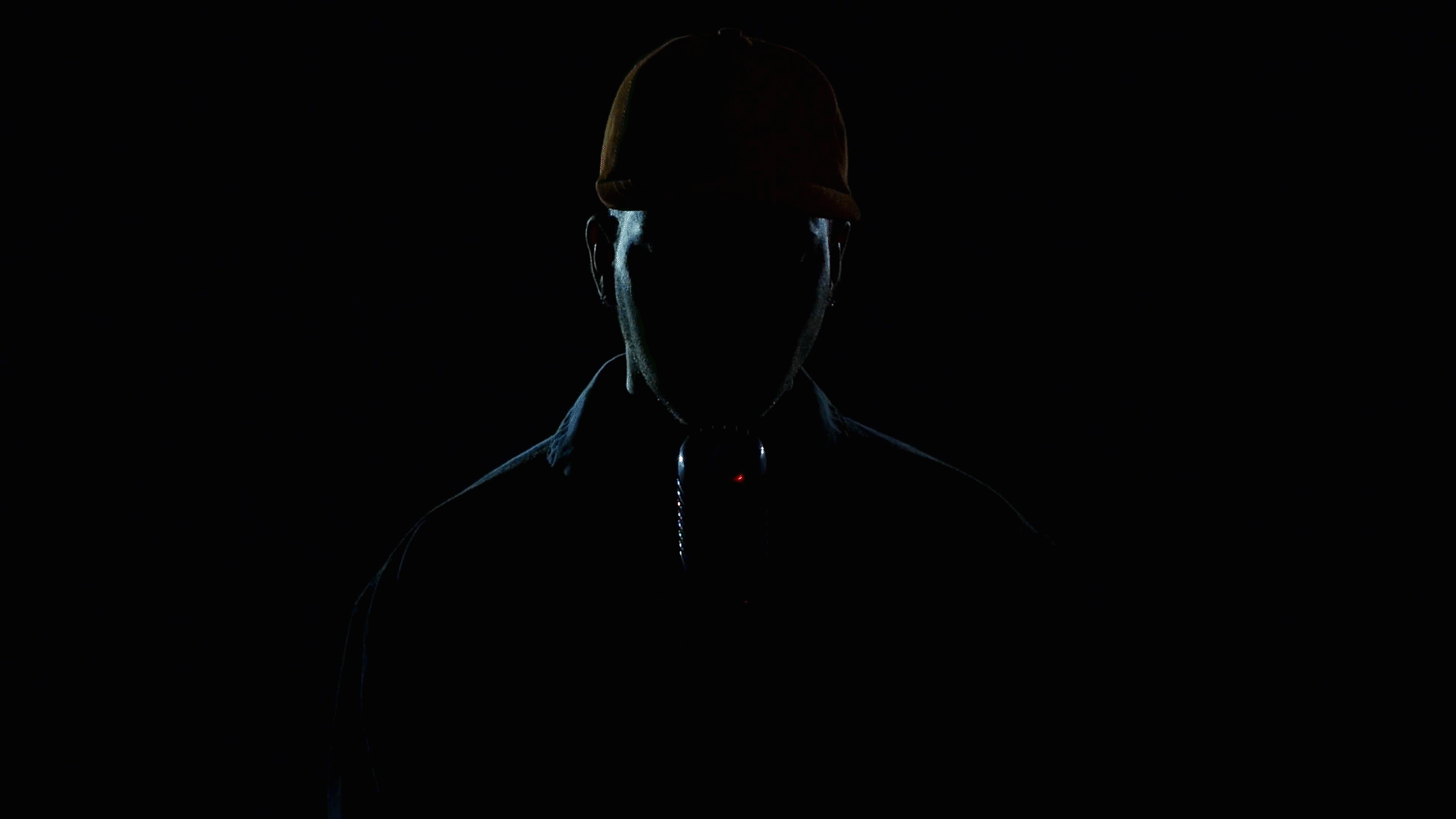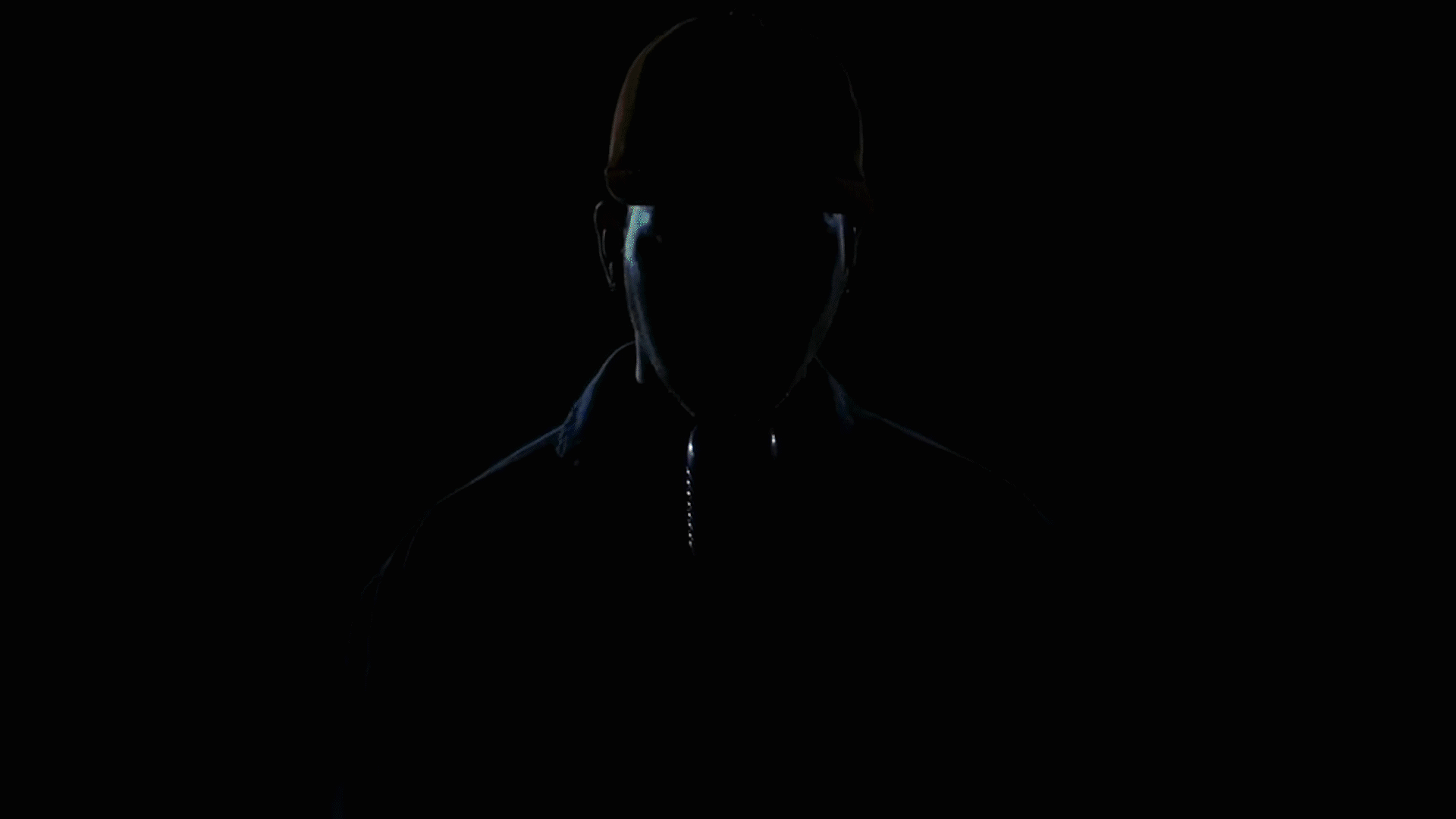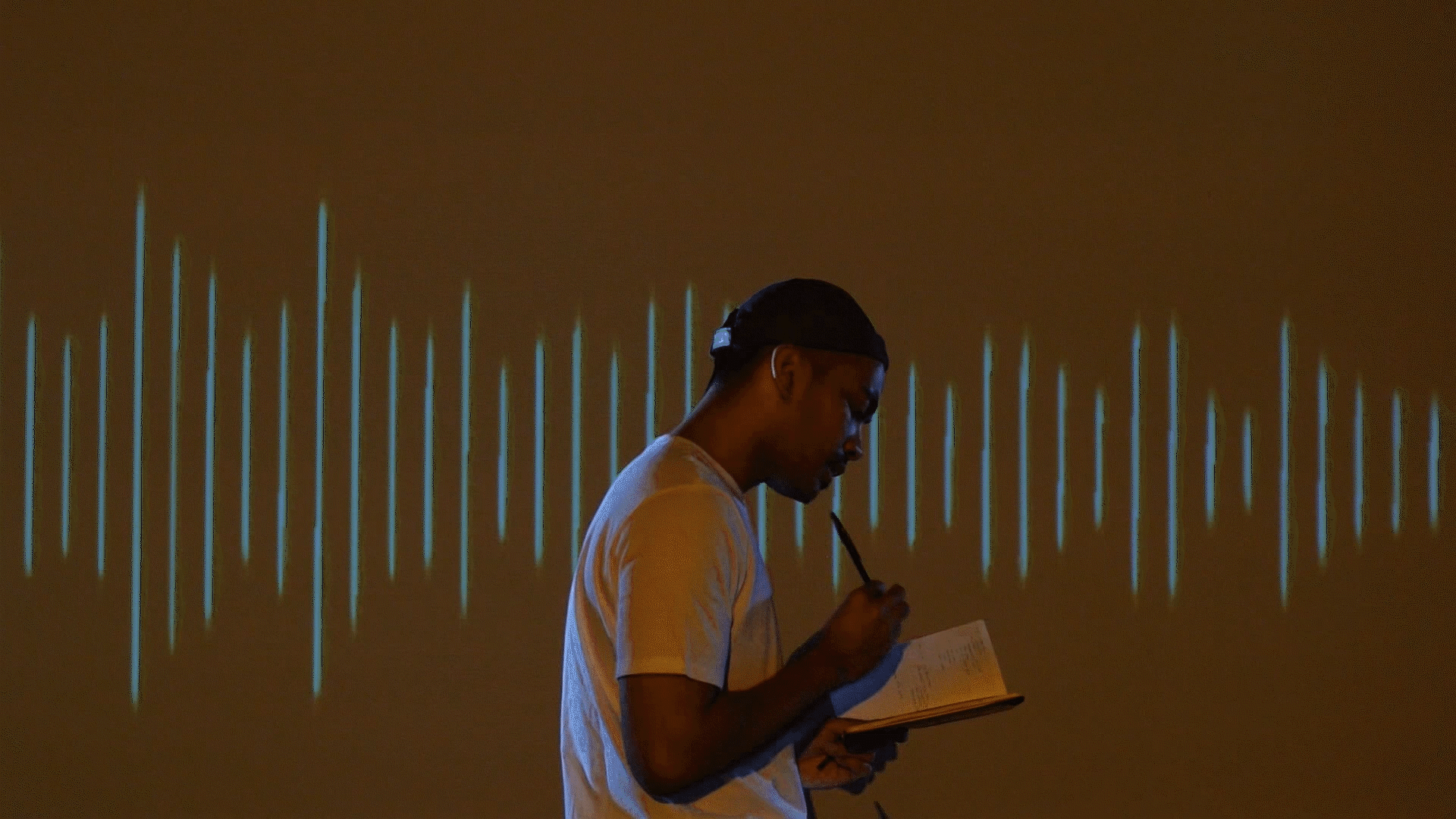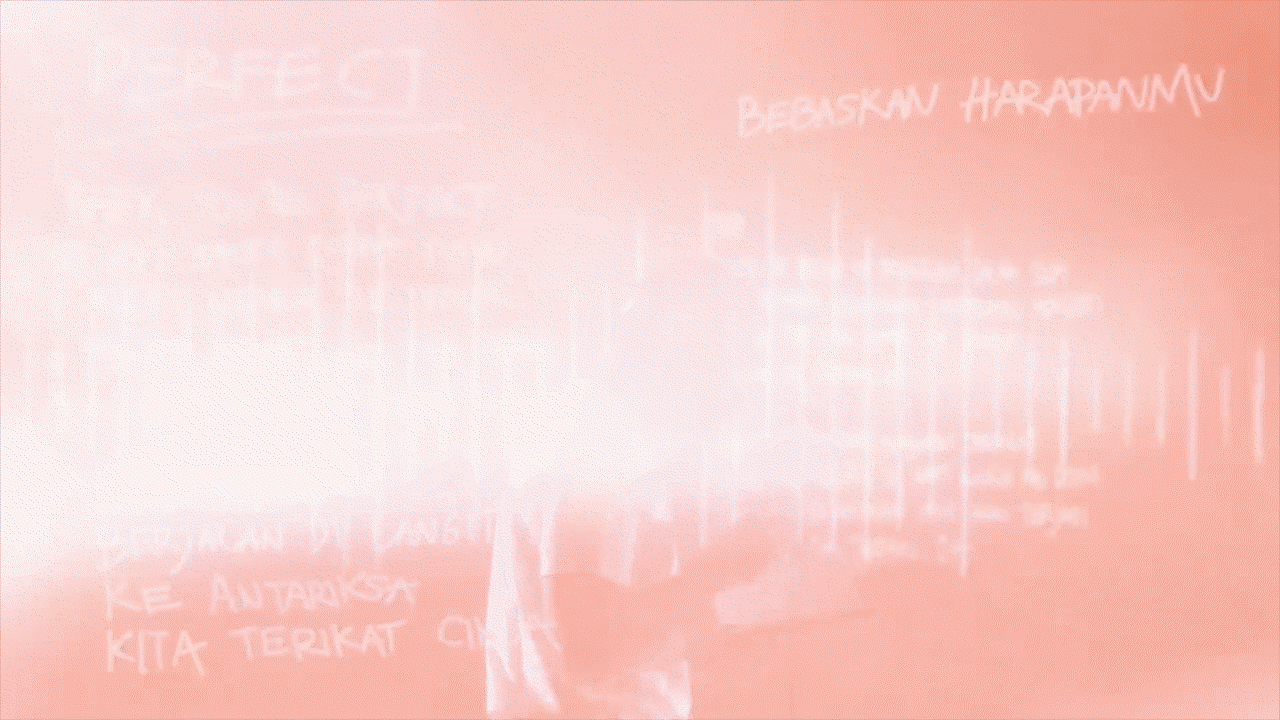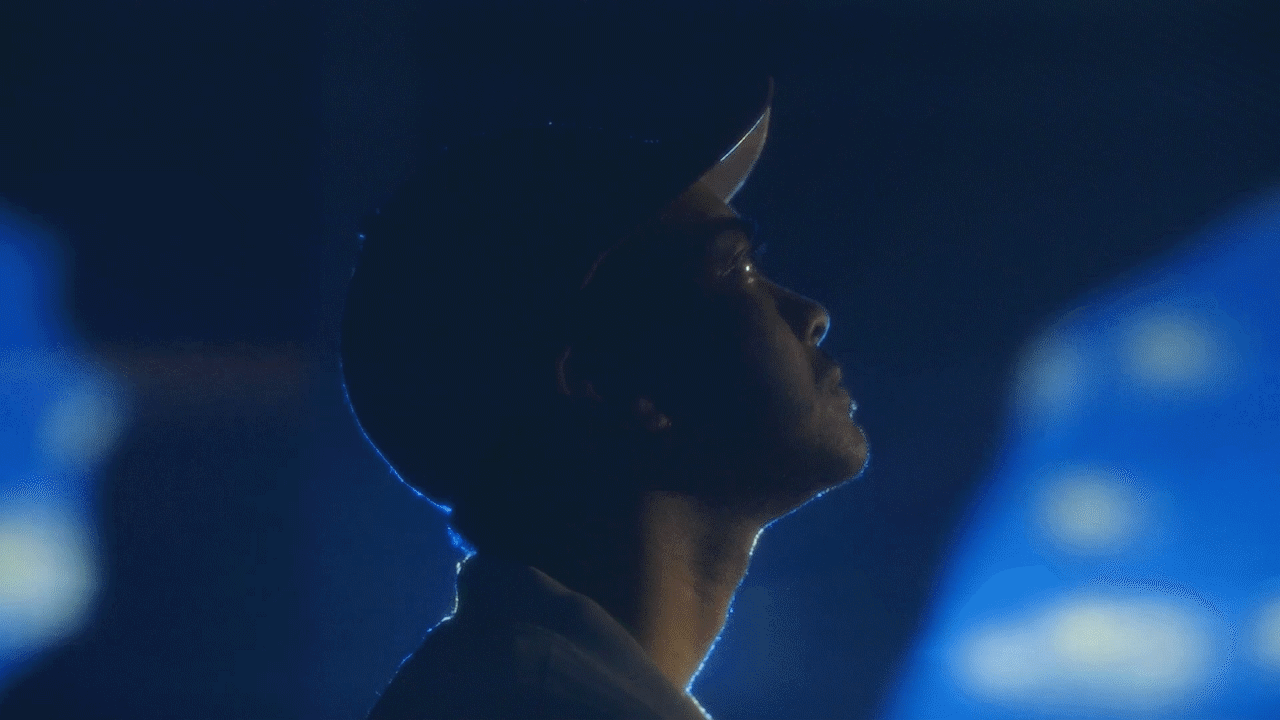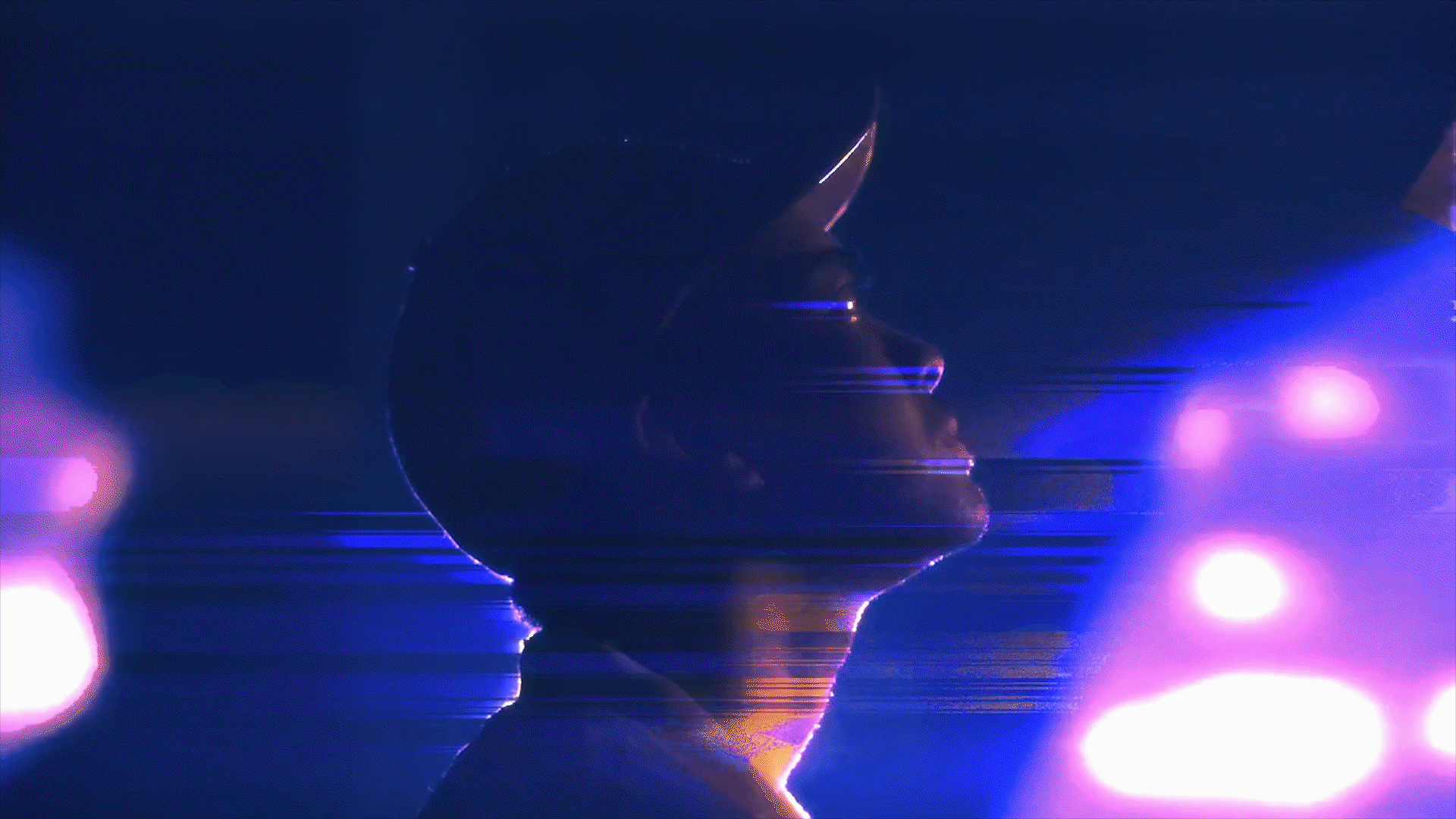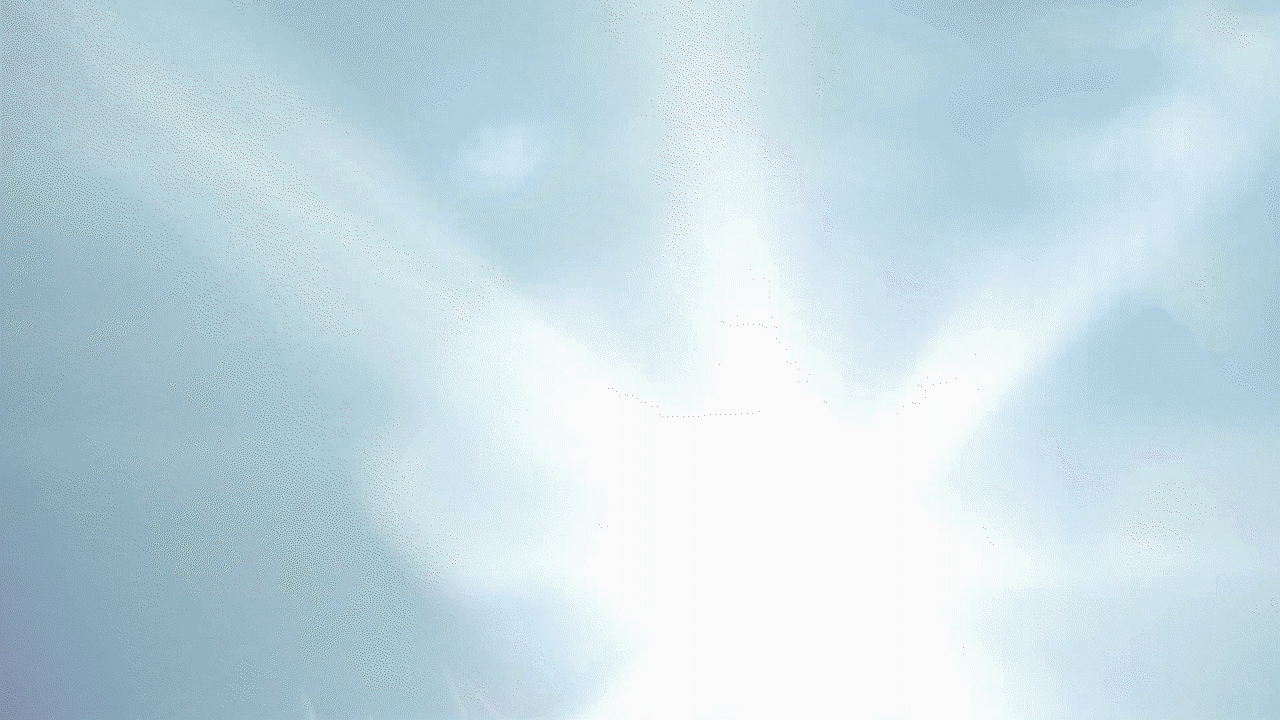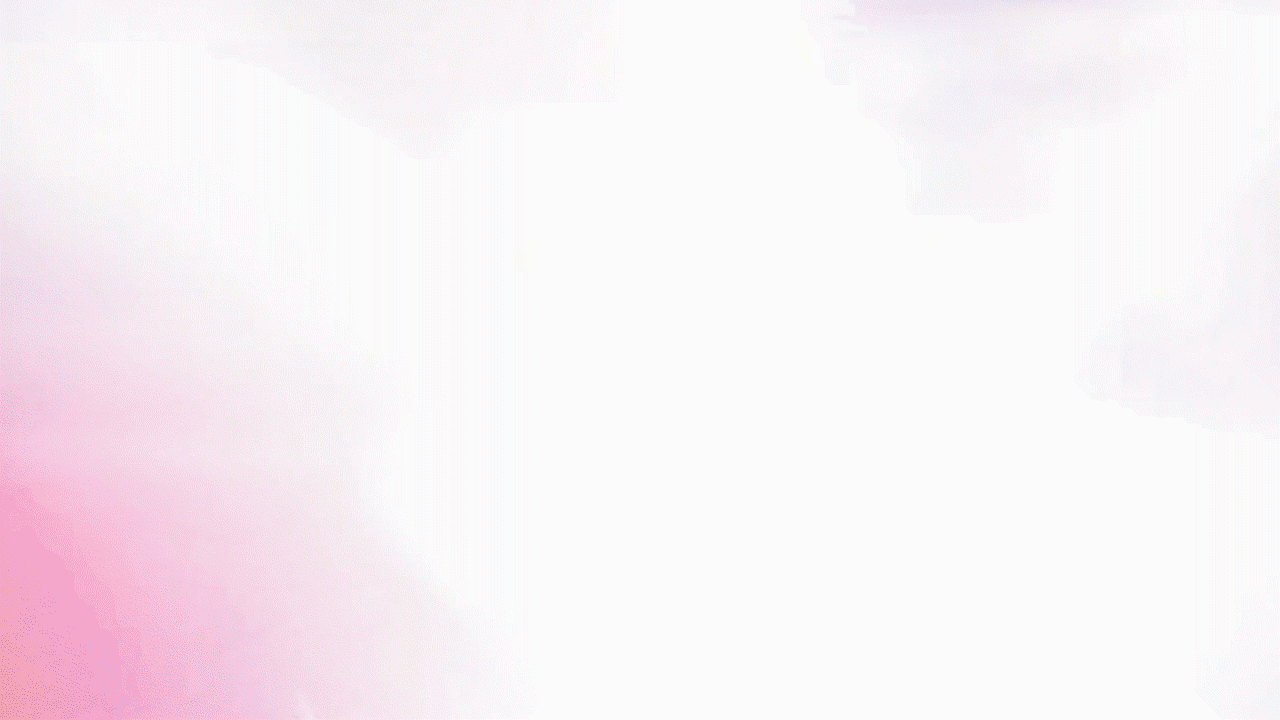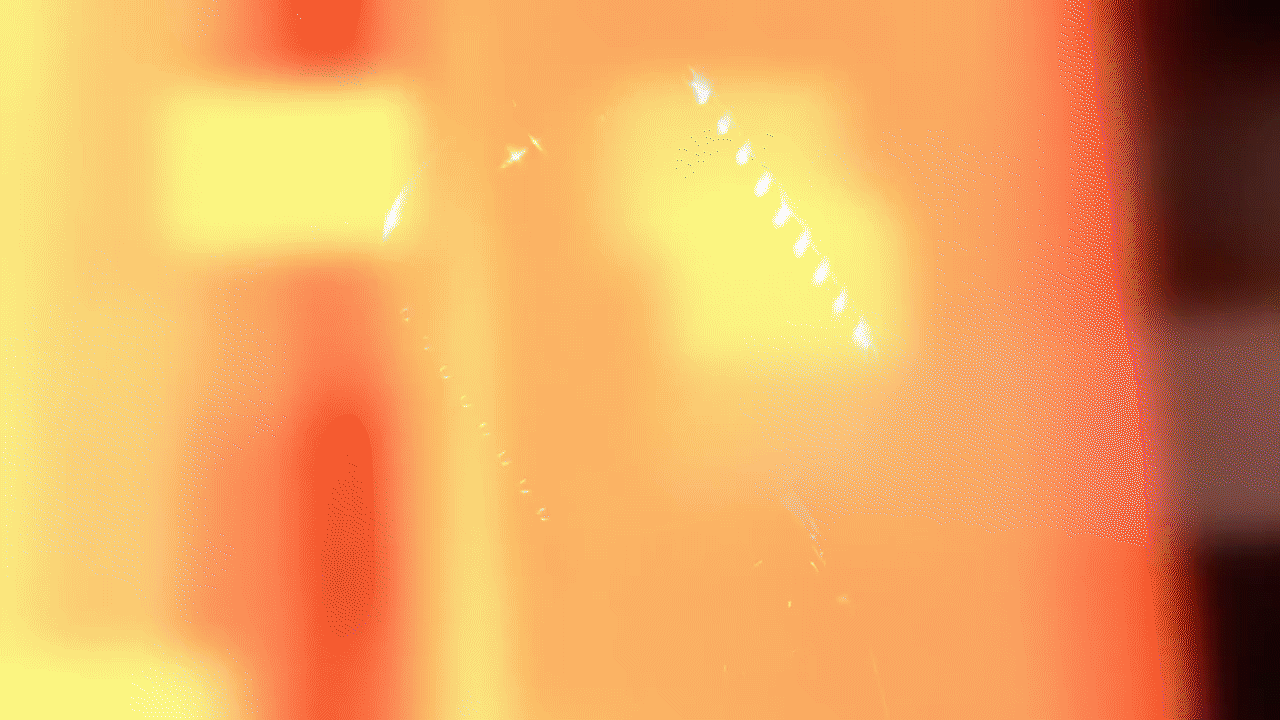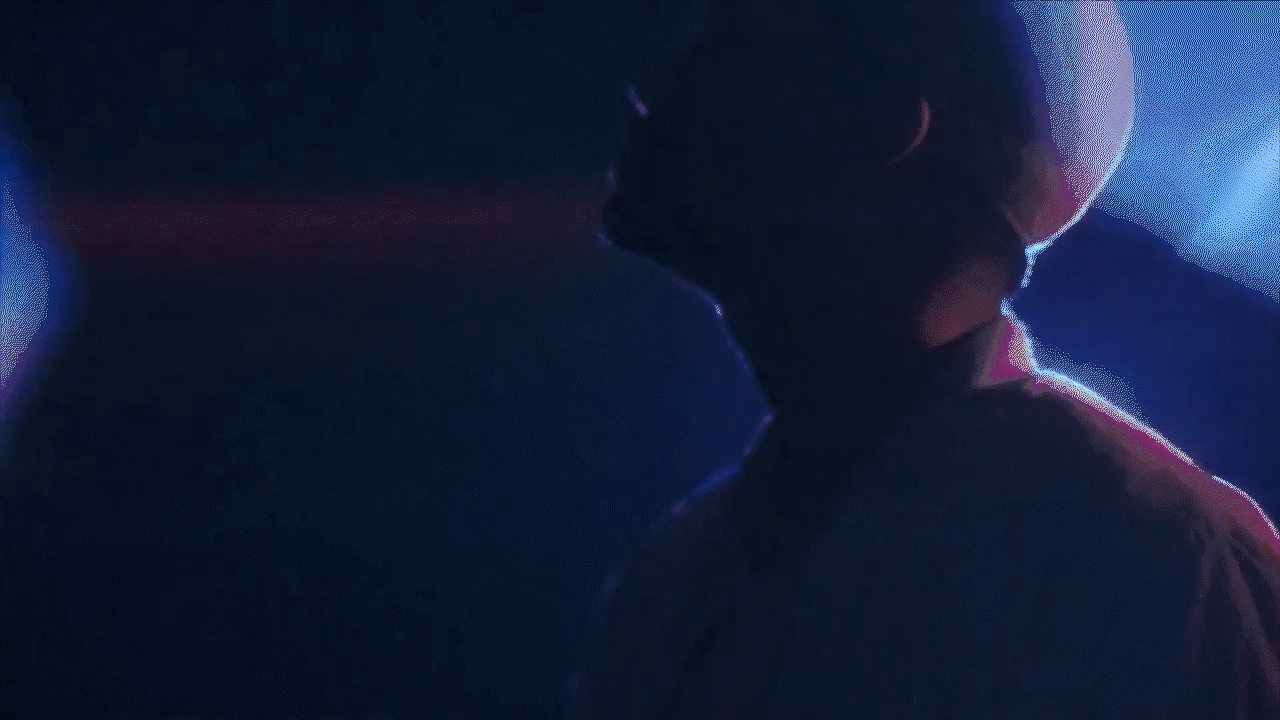 Creative Director- Satriya Gurnitha
Producer - Ayu Gurnitha & Yodhi Prasetyo
Production - Dekraft Film
Offline Editor - Oka Nadhir
Vfx - Glee Ananda & Kelsey Kiano
© 2017 Maika Collective Studio.
Cipete IX no 11B, Jakarta Selatan.