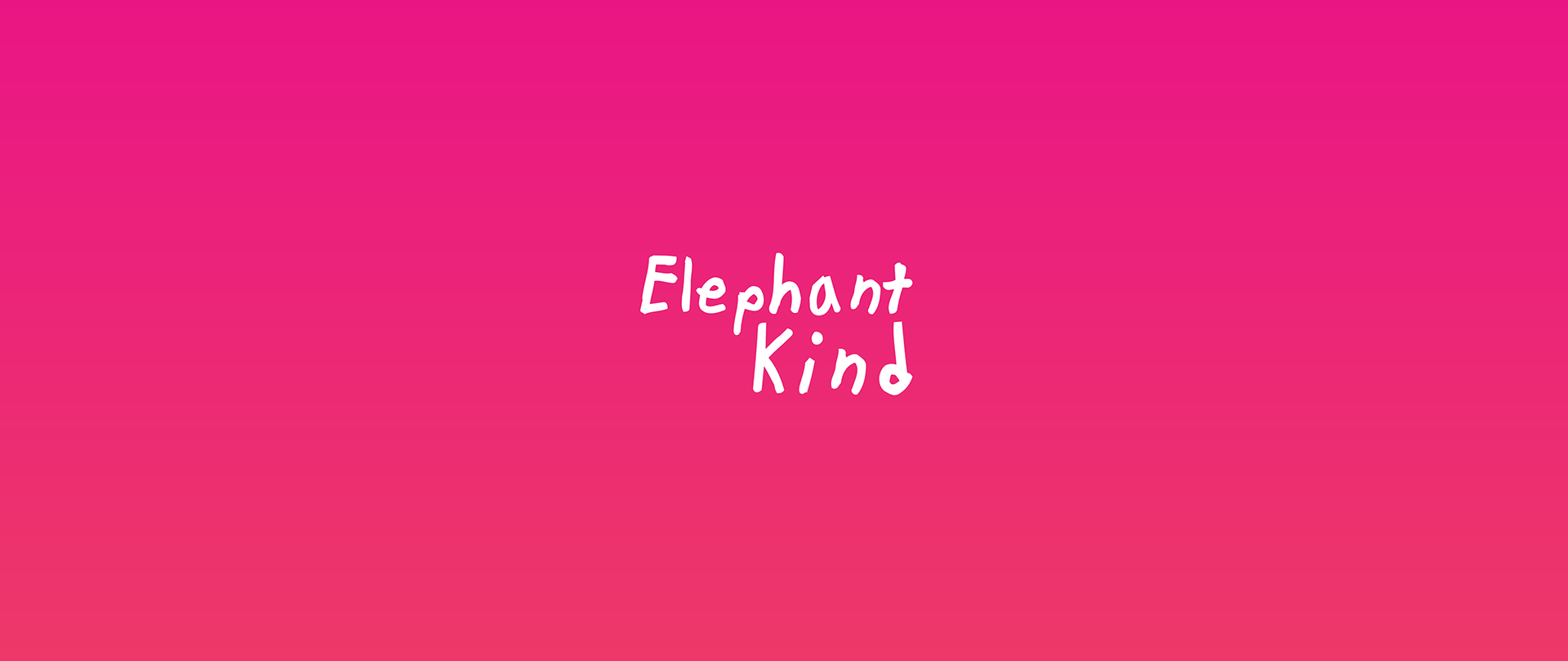 Elephant Kind is an indie Pop Rock Band based in Jakarta, Indonesia. In this collaboration we are commissioned to develop their pilot music video clip for their new single on their newest album "CITY J". The brief was clear, we had the space and capability to develop any kind of concept. We decided to go with a semi un-finished graphic with vibrant colour scheme as the music is fresh in our ears.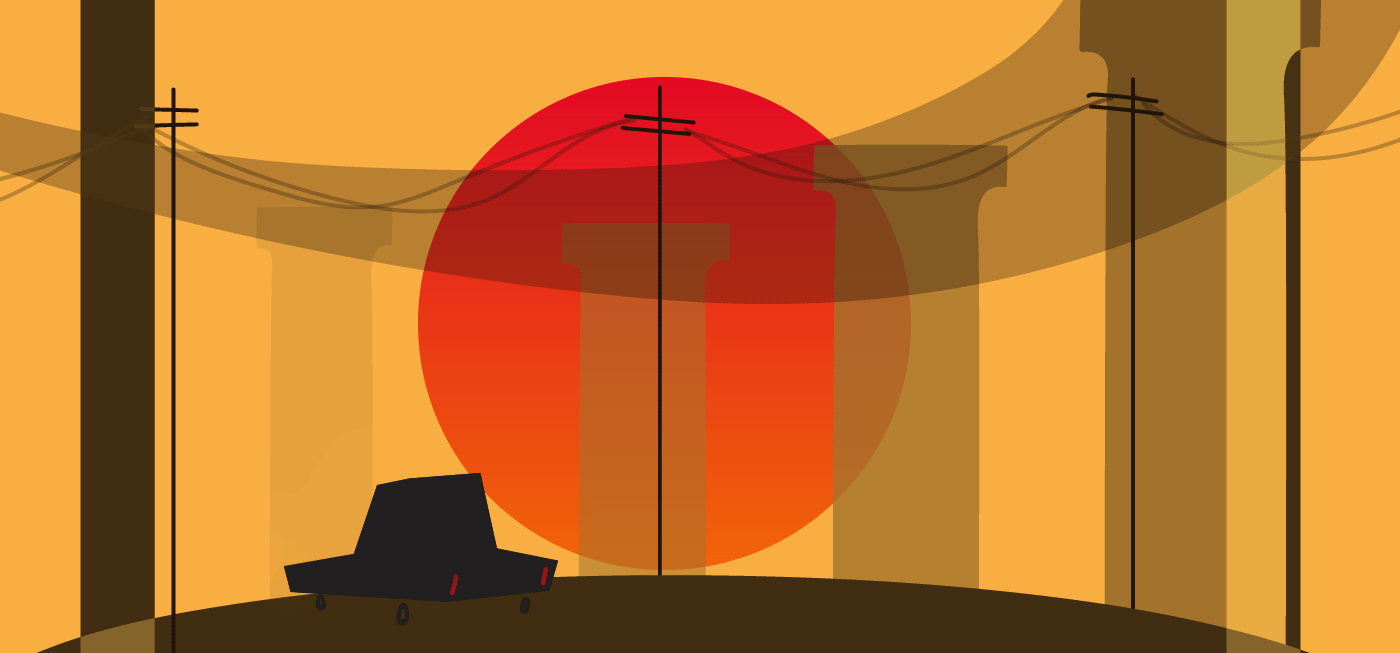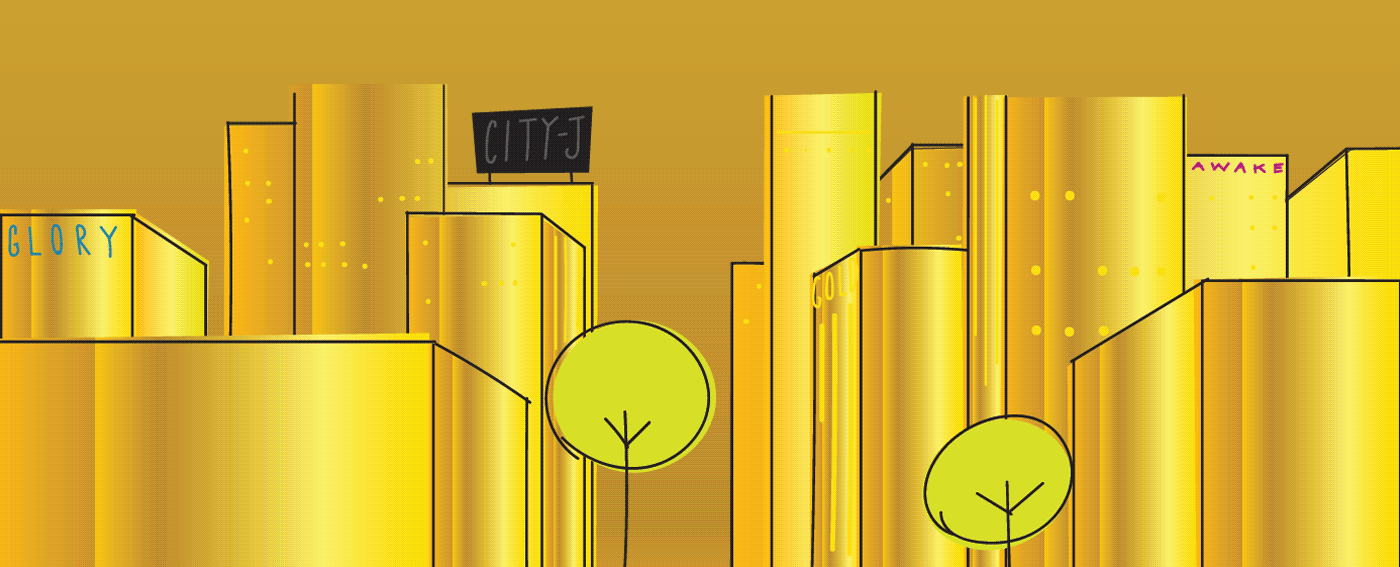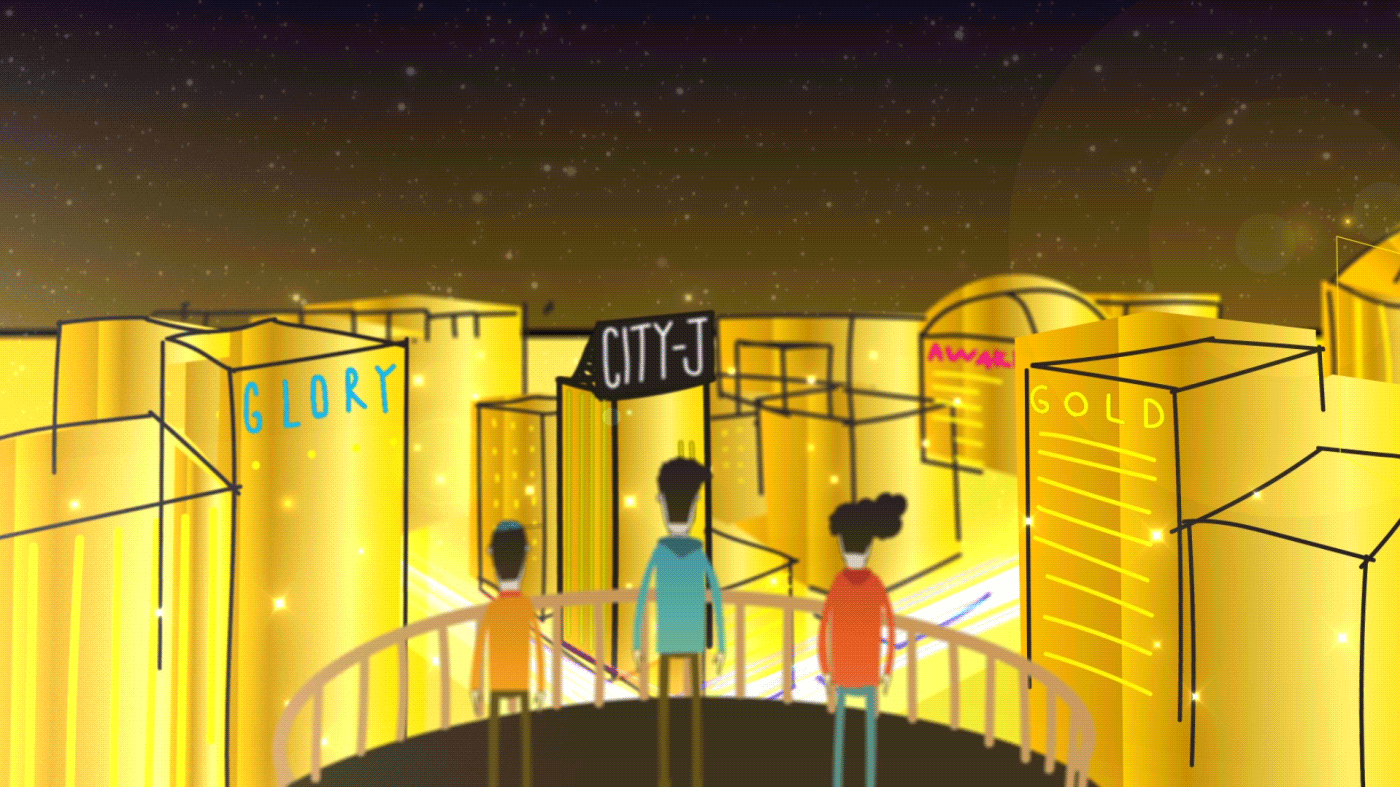 © 2016 Maika Collective Studio.
Cipete IX no 11B, Jakarta Selatan.