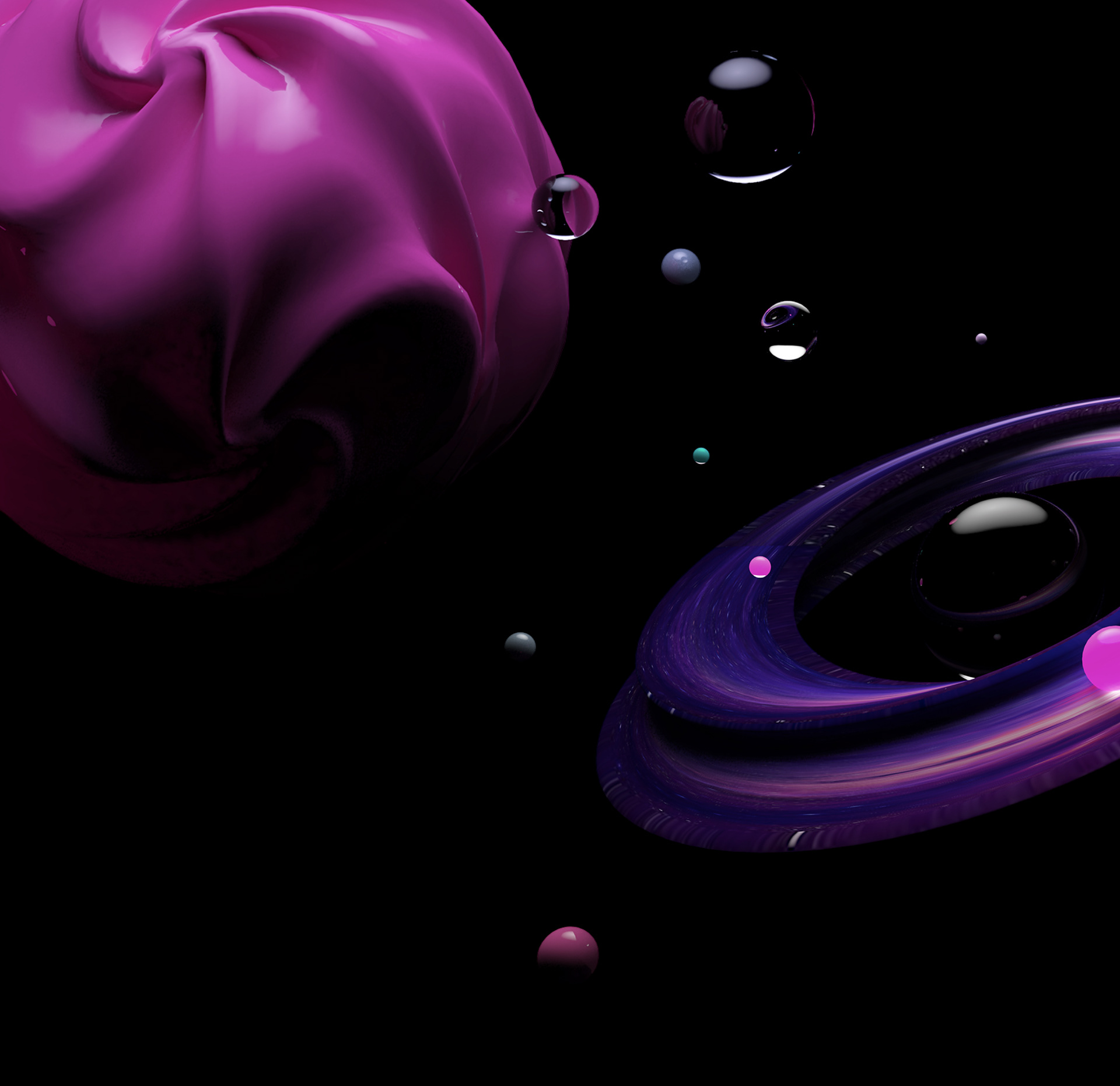 Collaboration Project with Crème Musik. - Crème Musik presents : Valentine Mixtape Vol.3 - As We hold our delivery of good tunes for you in a year, We finally come back with one of the most awaited annual mixtape.
For this year mixtape concept, We're giving you more curated music based on live accoustic performance from the artist, while We combine the mood with a bit of outer space touch to get the dark ambience. As We kiss the Valentine's day is in rainy season We also curated some of the huggable good old music inside. And We've chosen Hans Zimmer's Interstellar music score which you may experience through most of the transitions.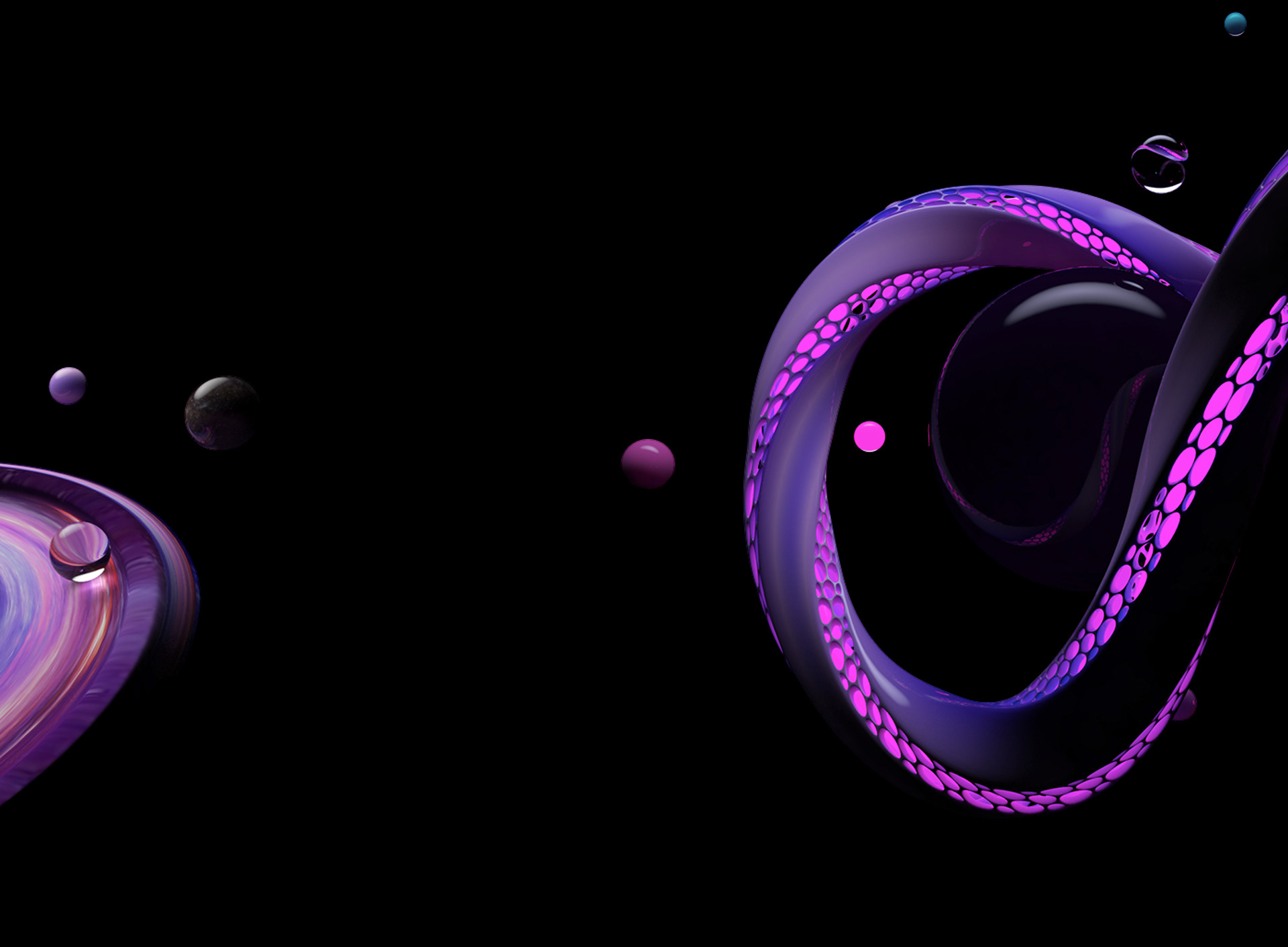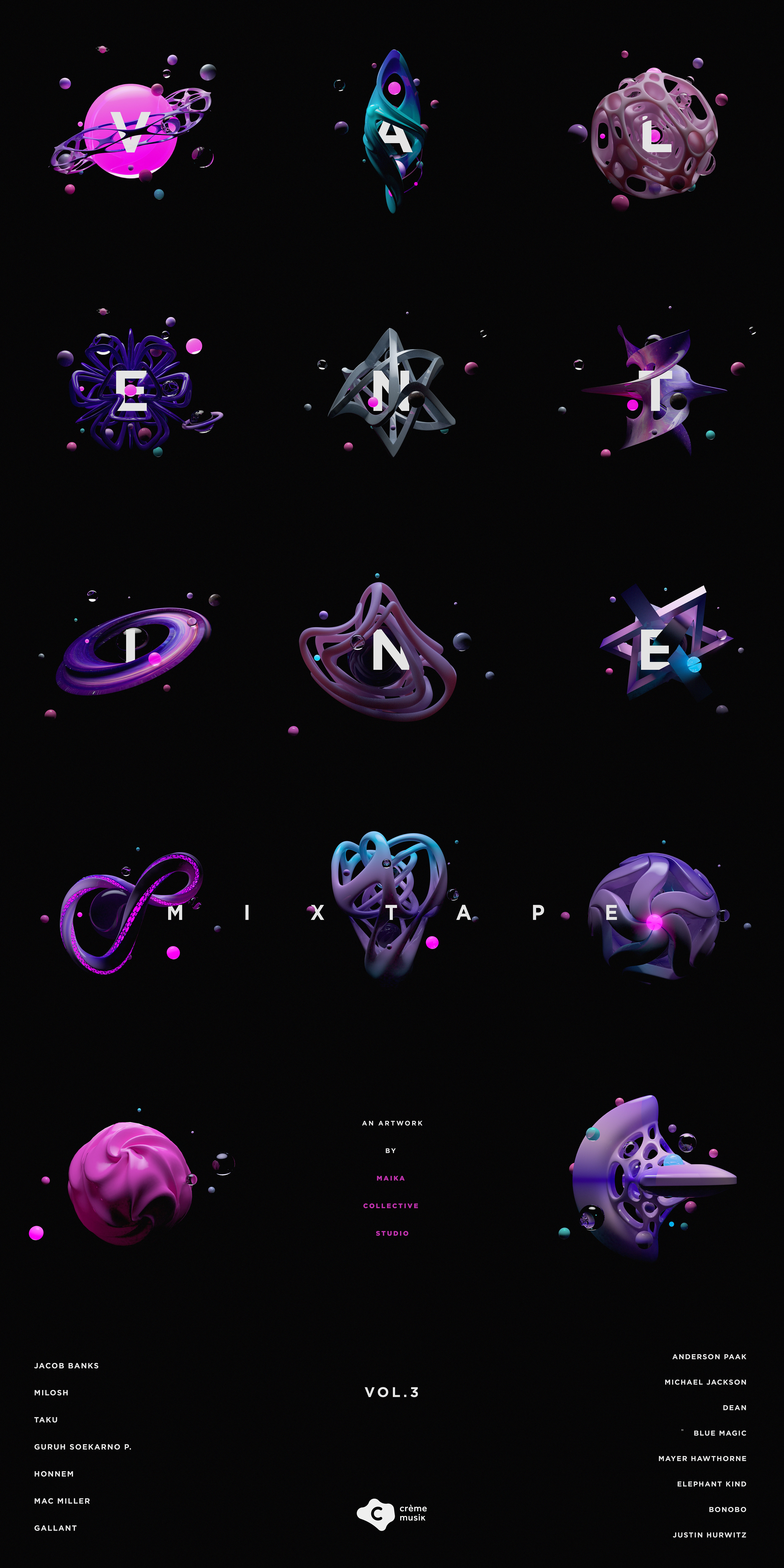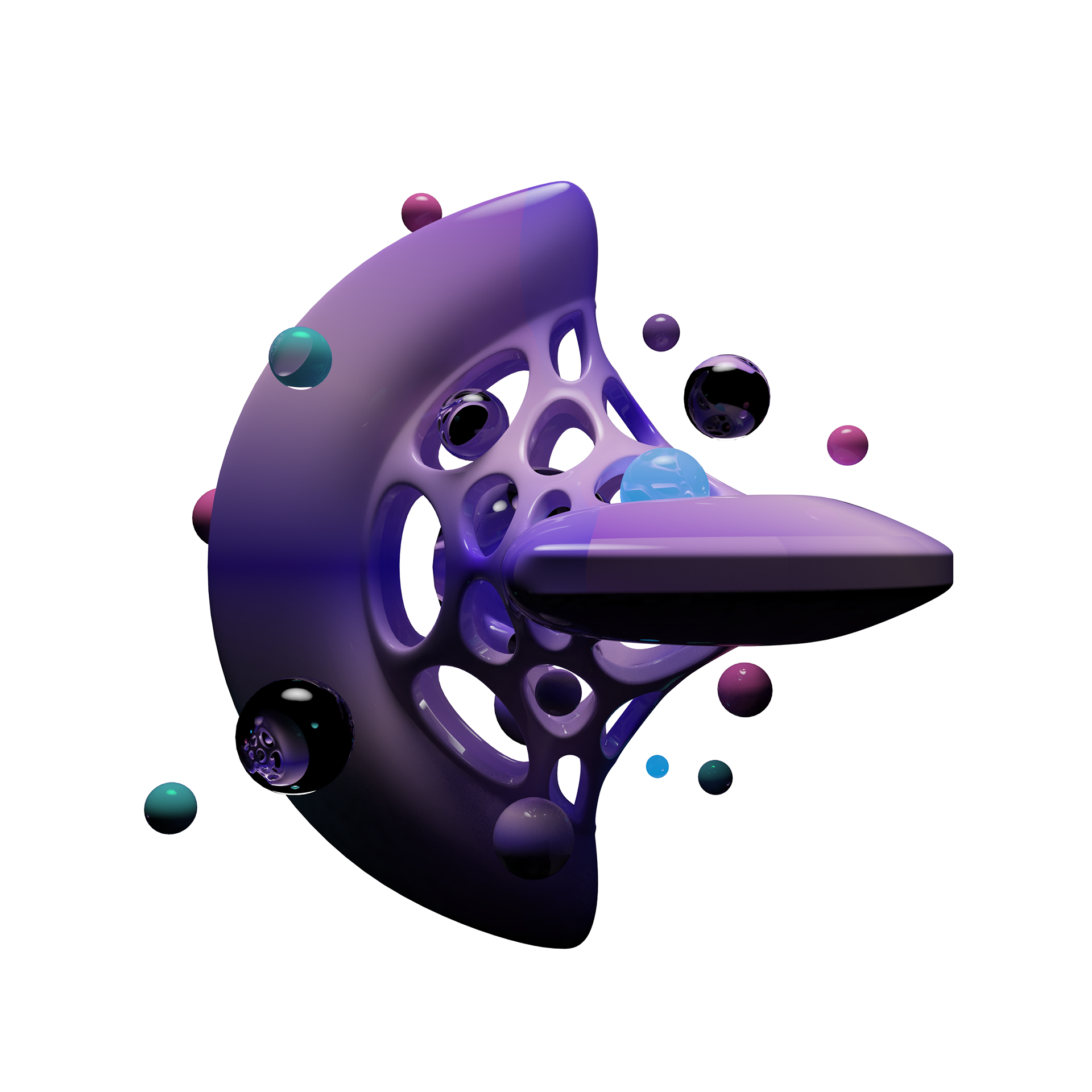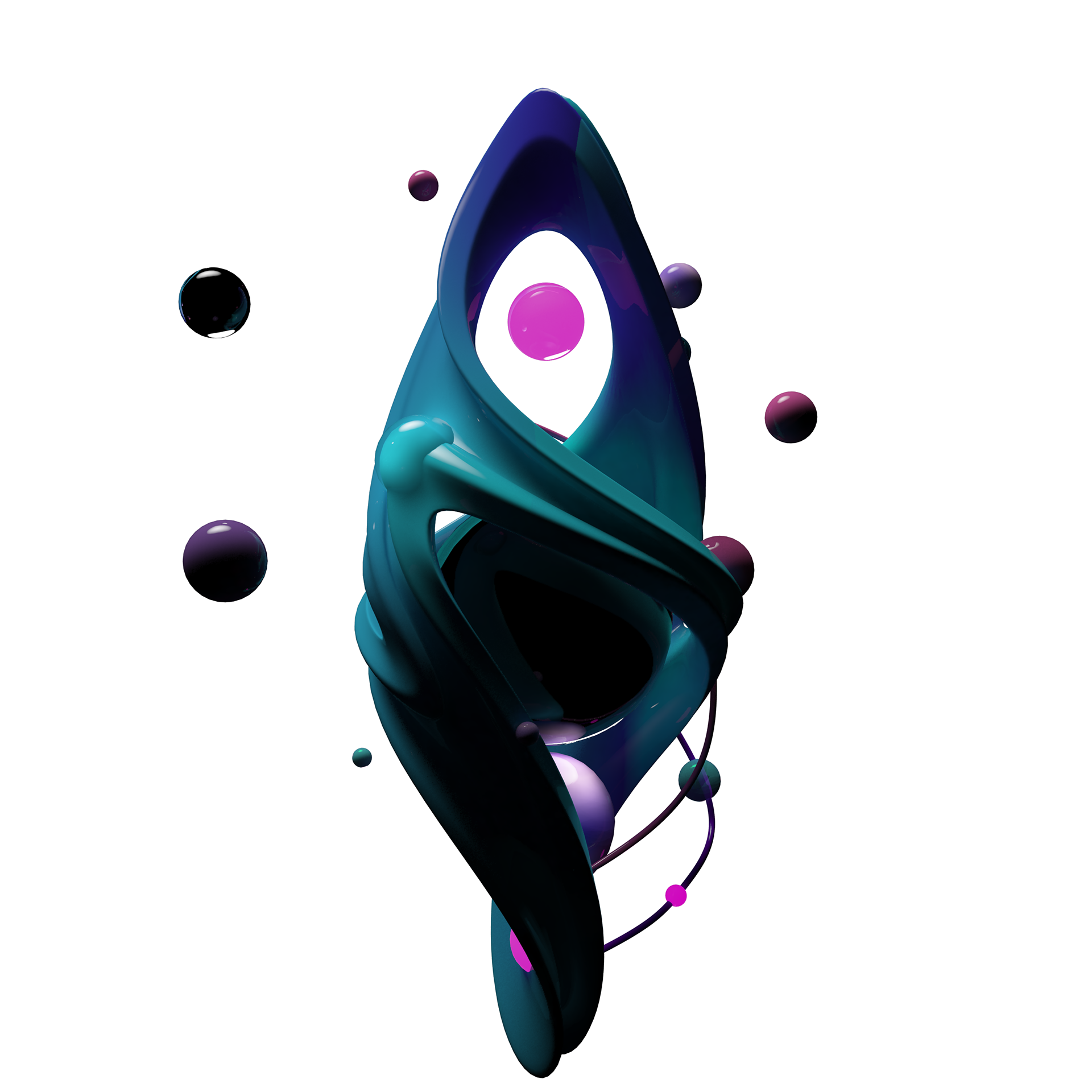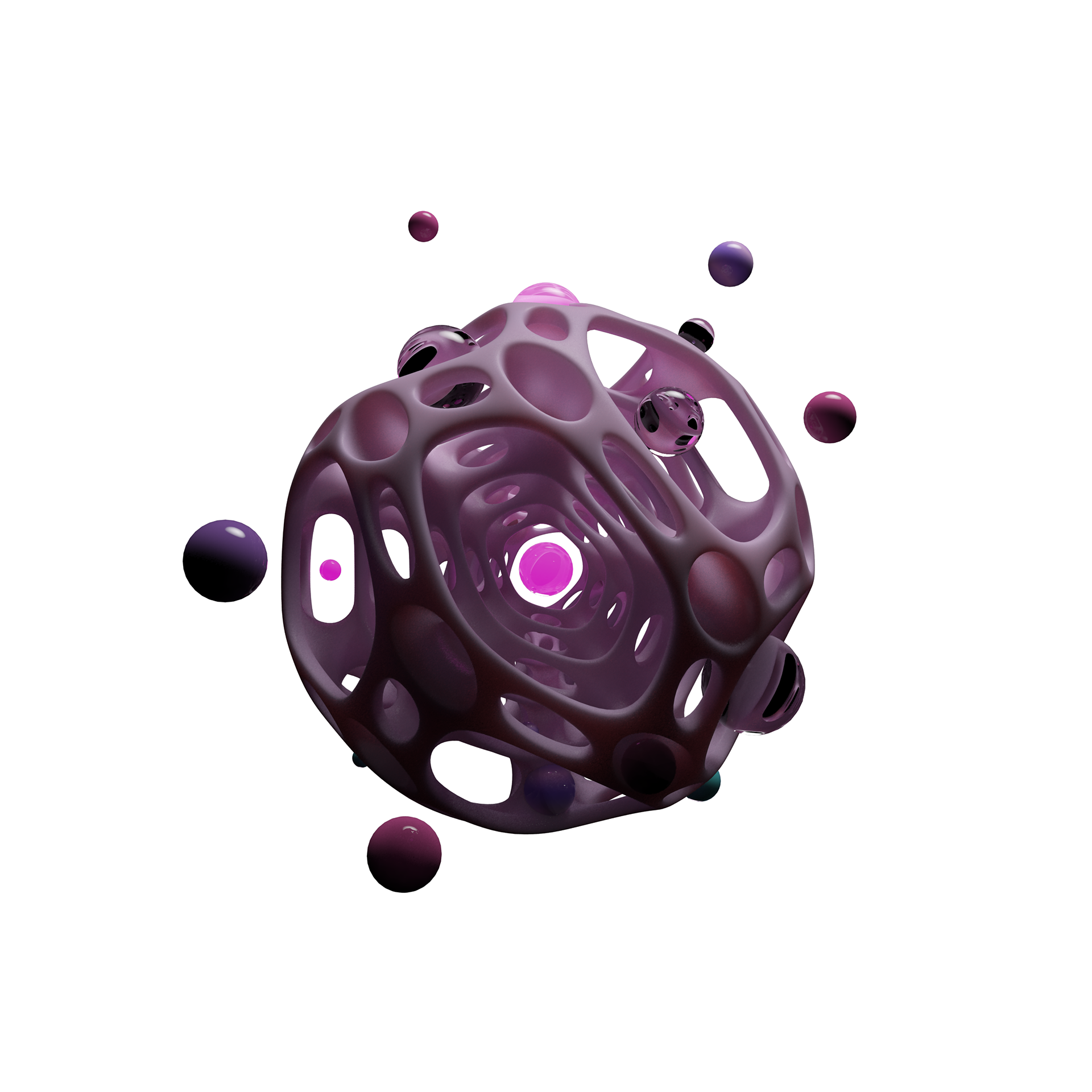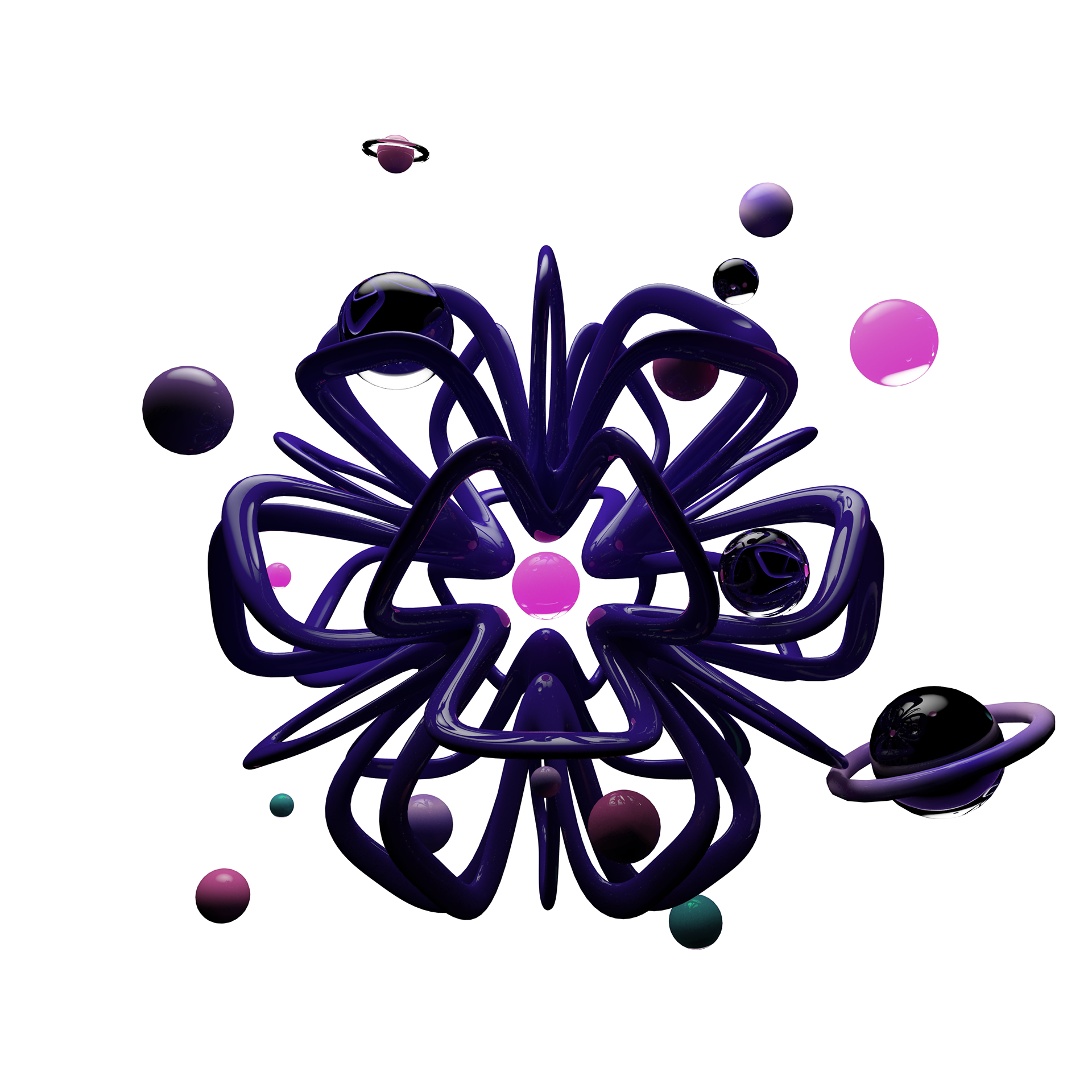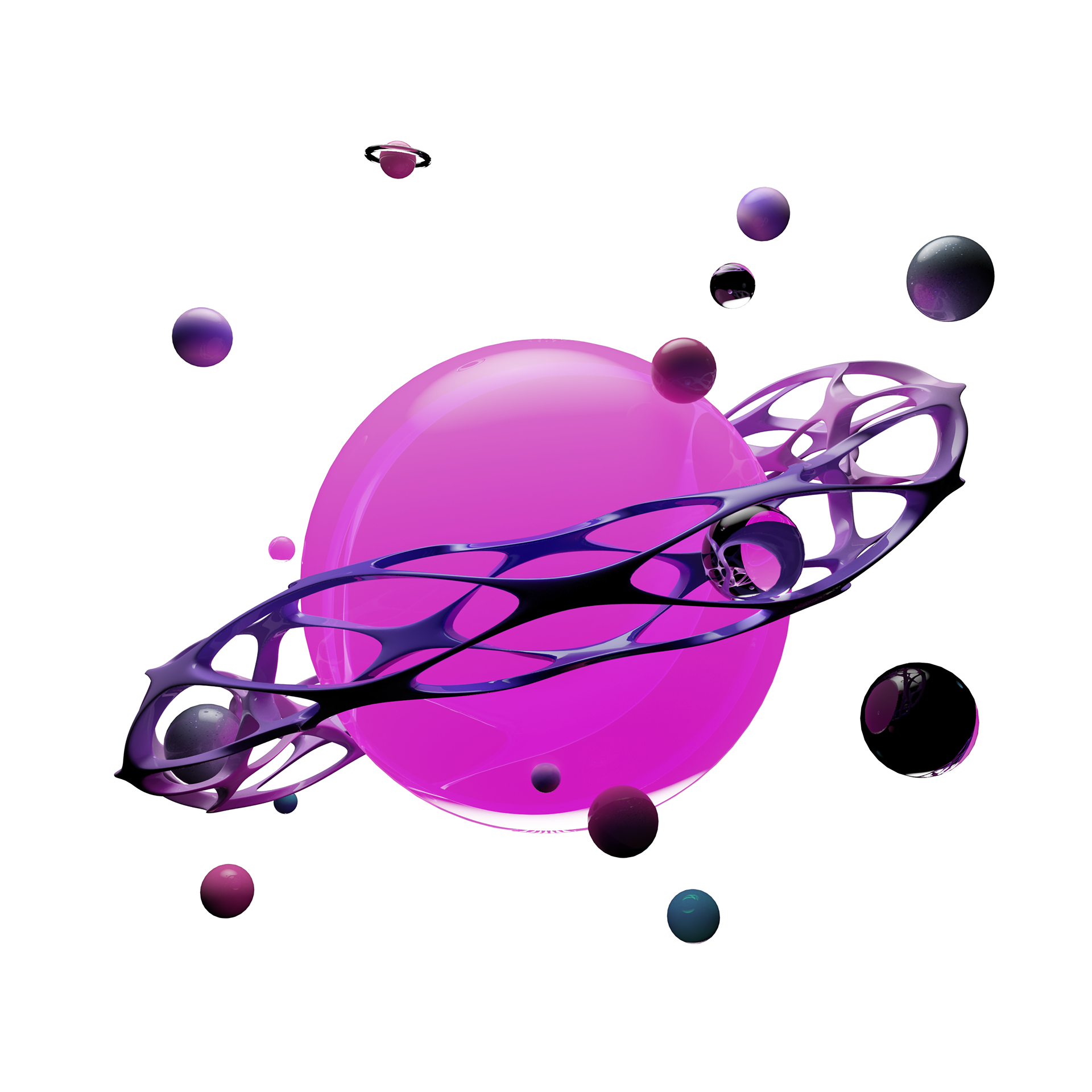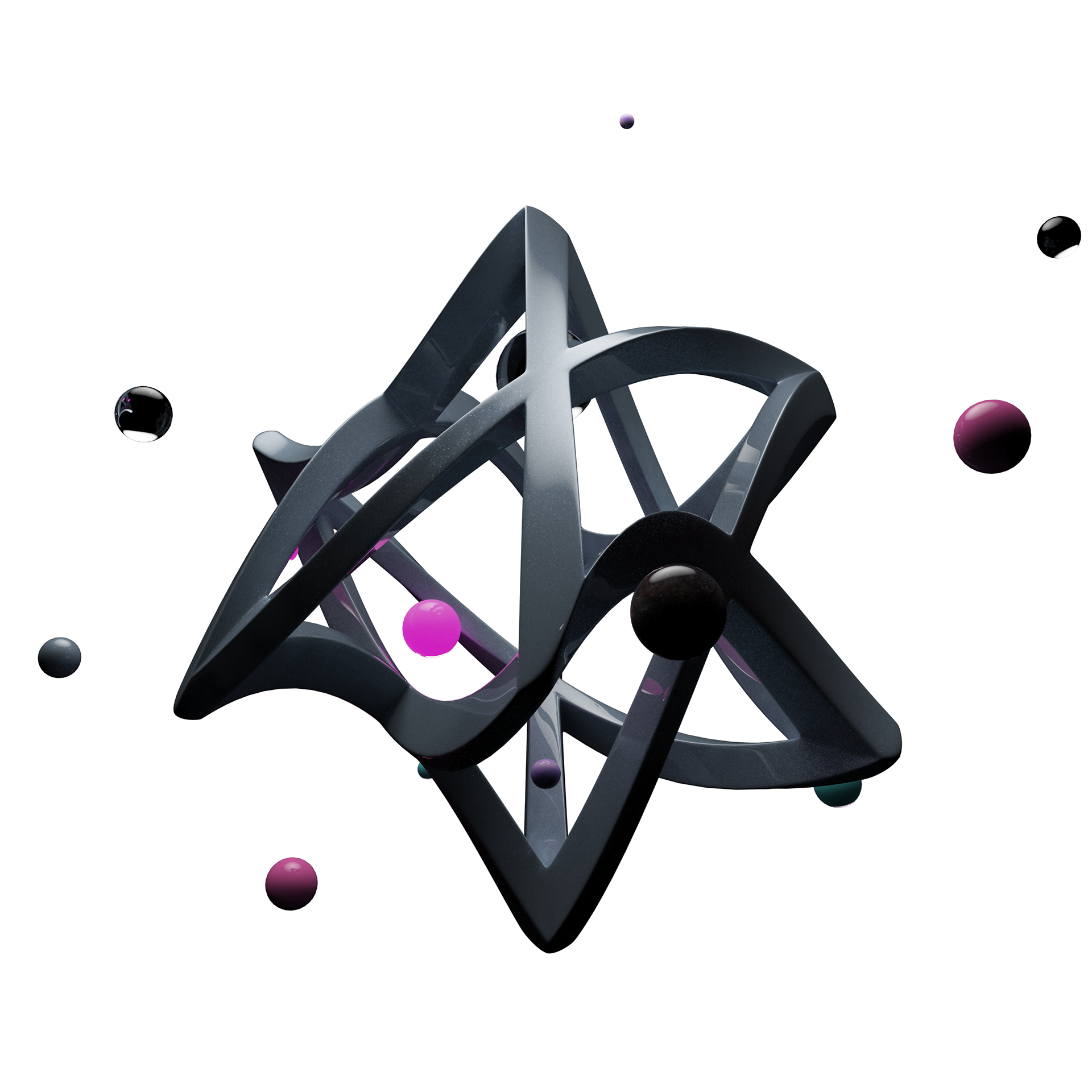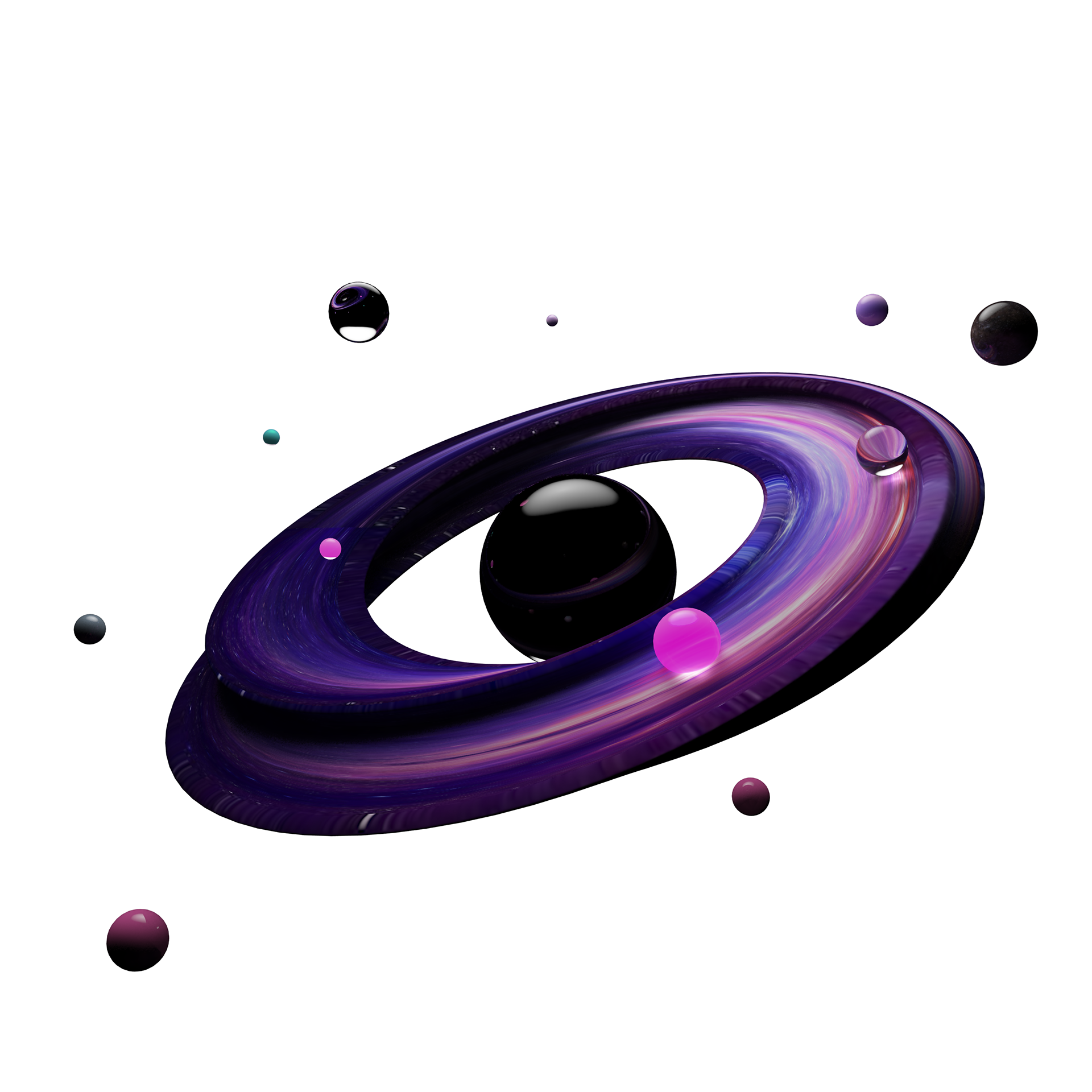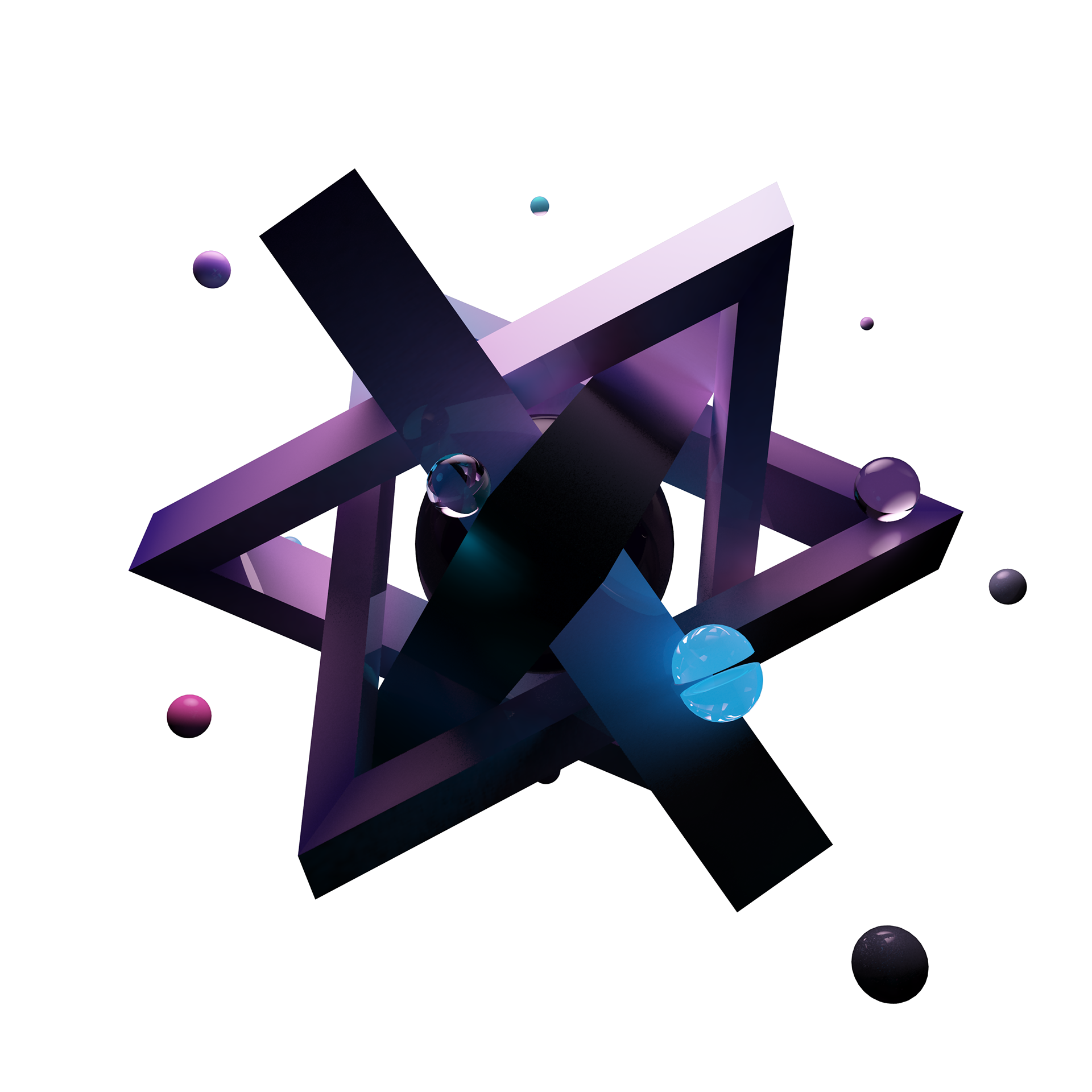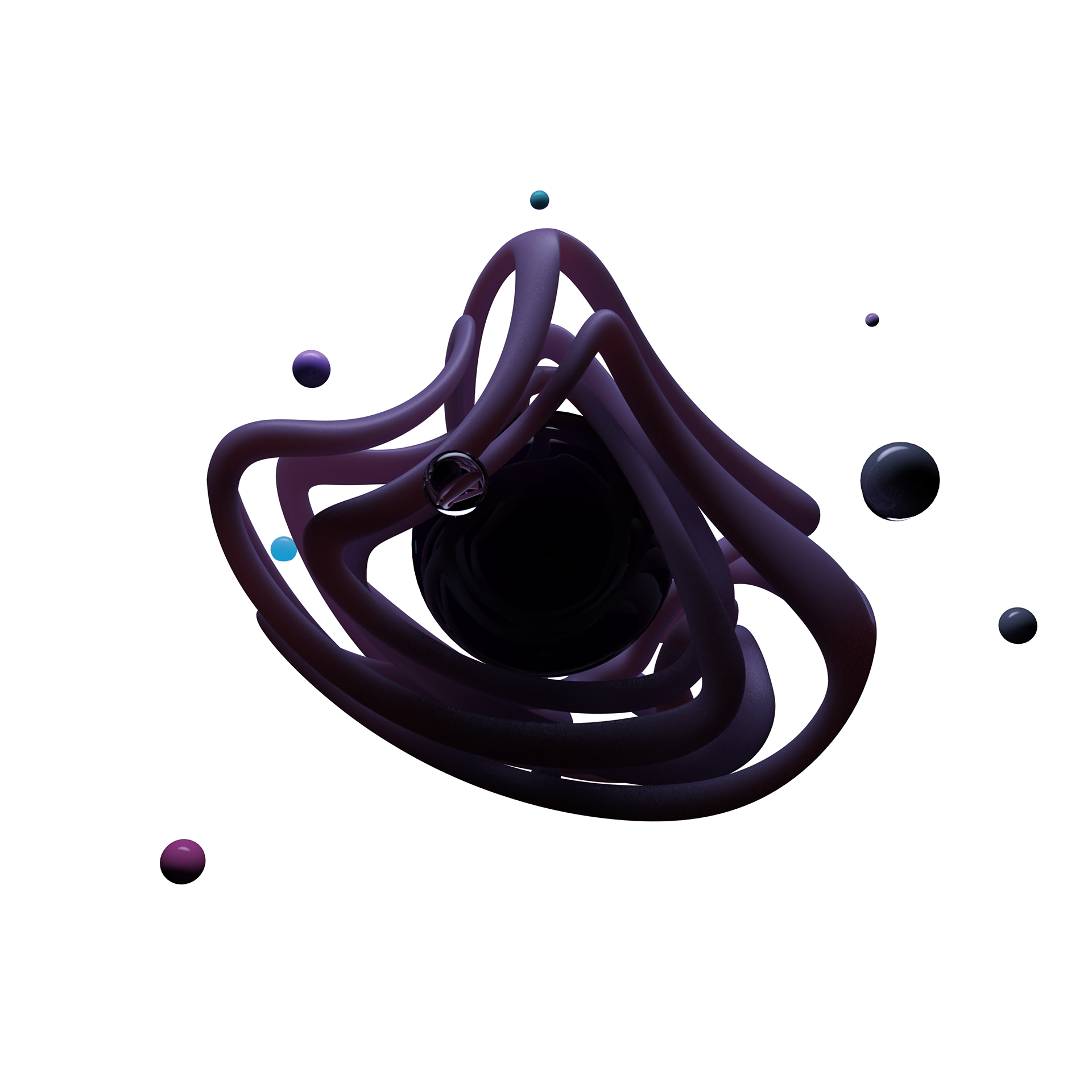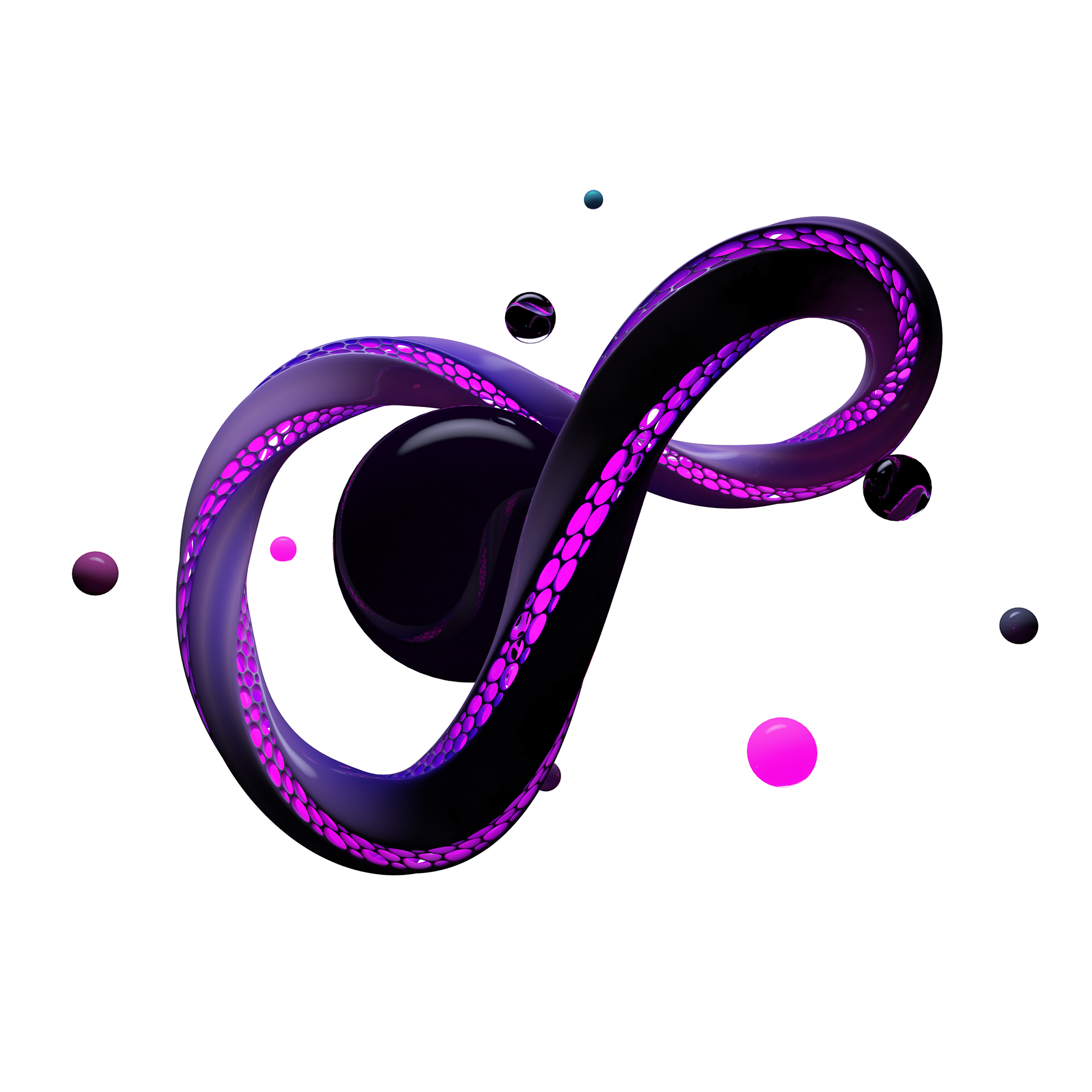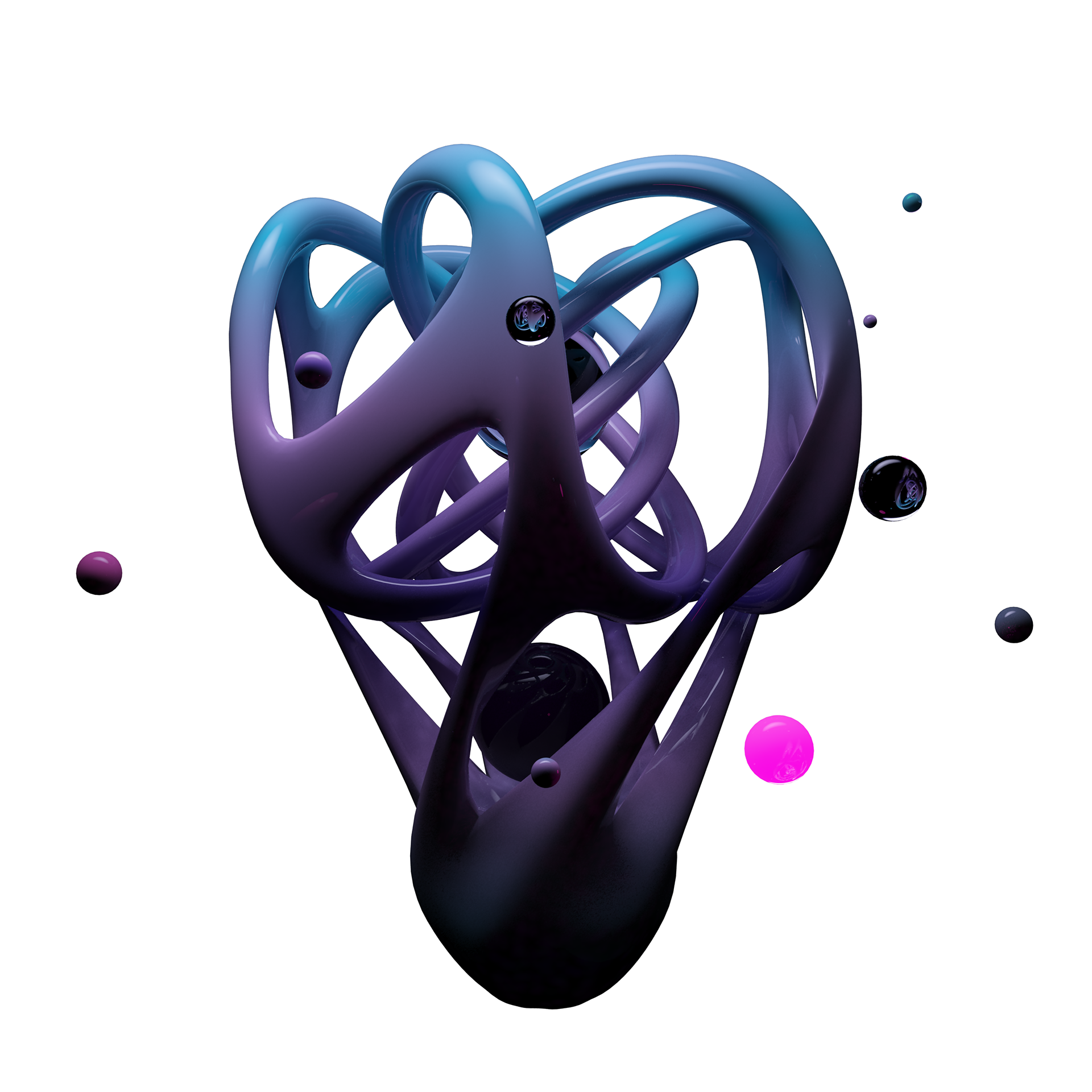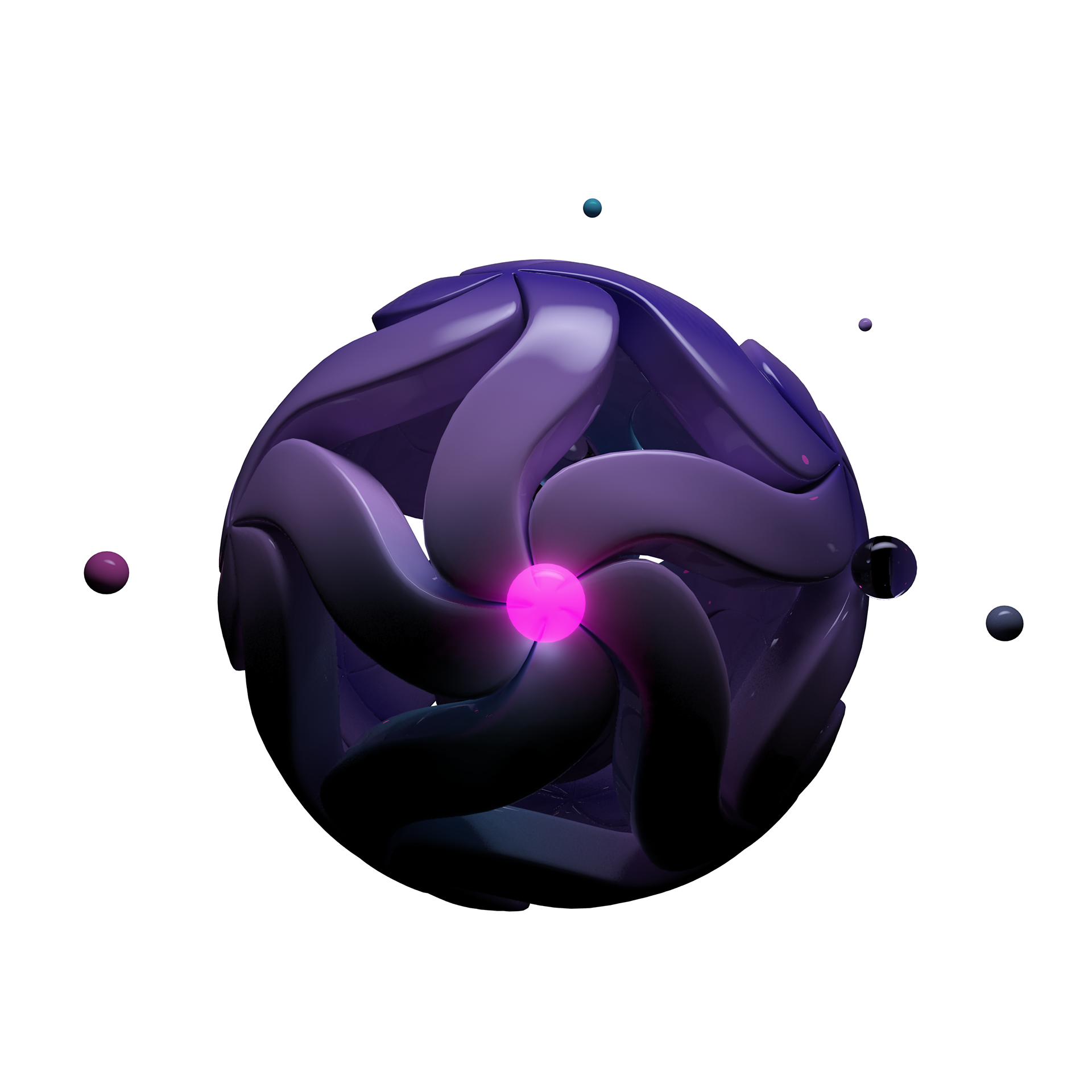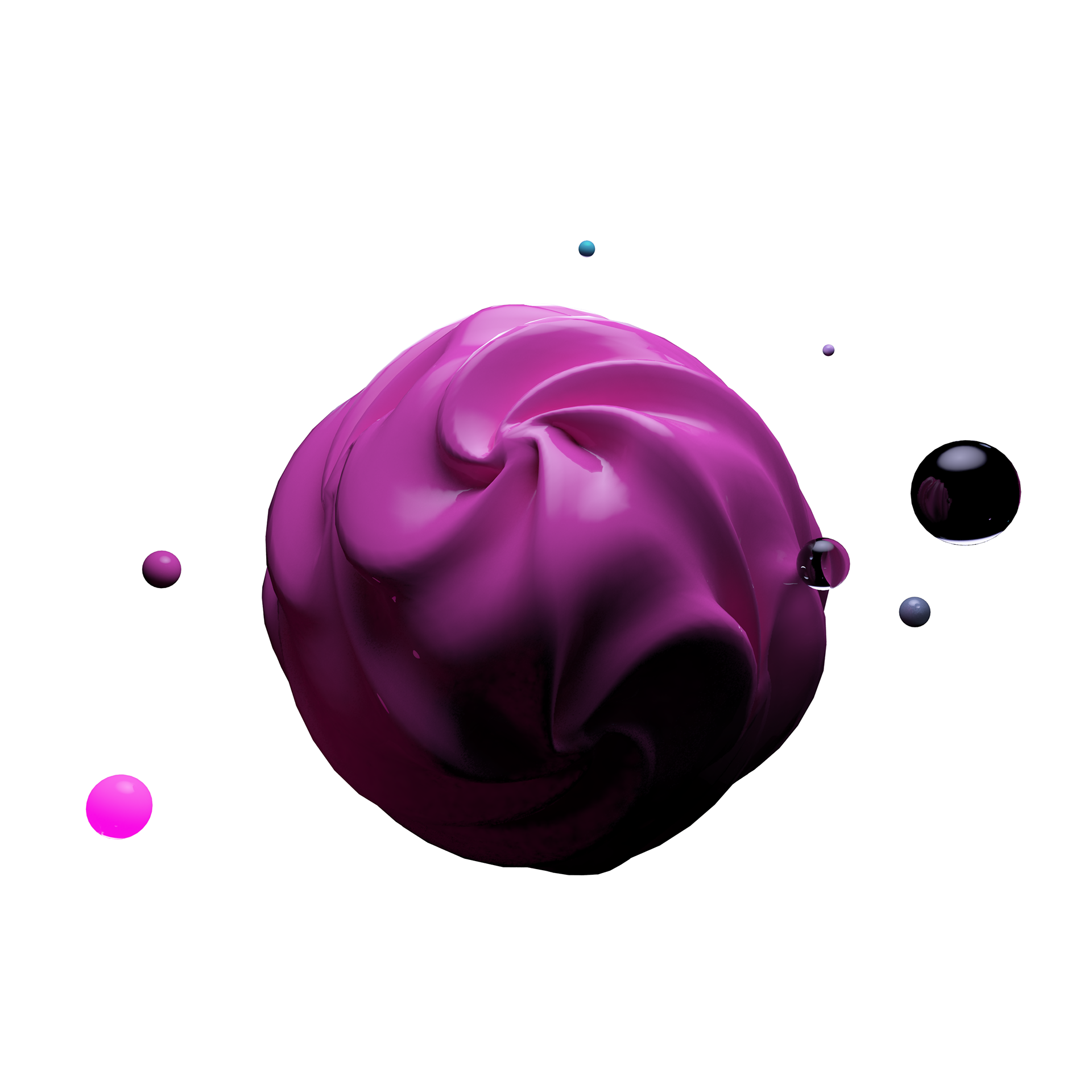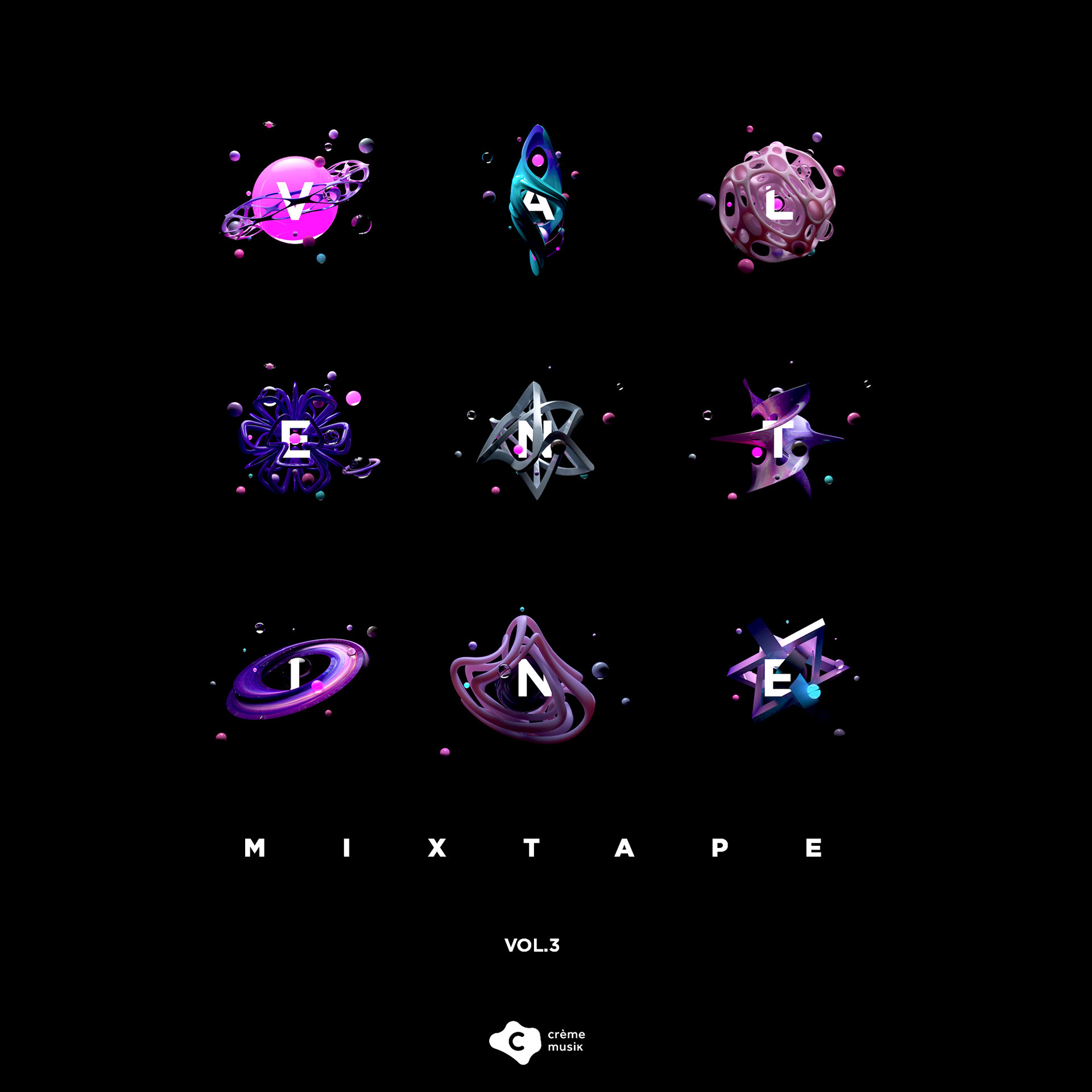 © 2017 Maika Collective Studio
Cipete IX no 11B, Jakarta Selatan.