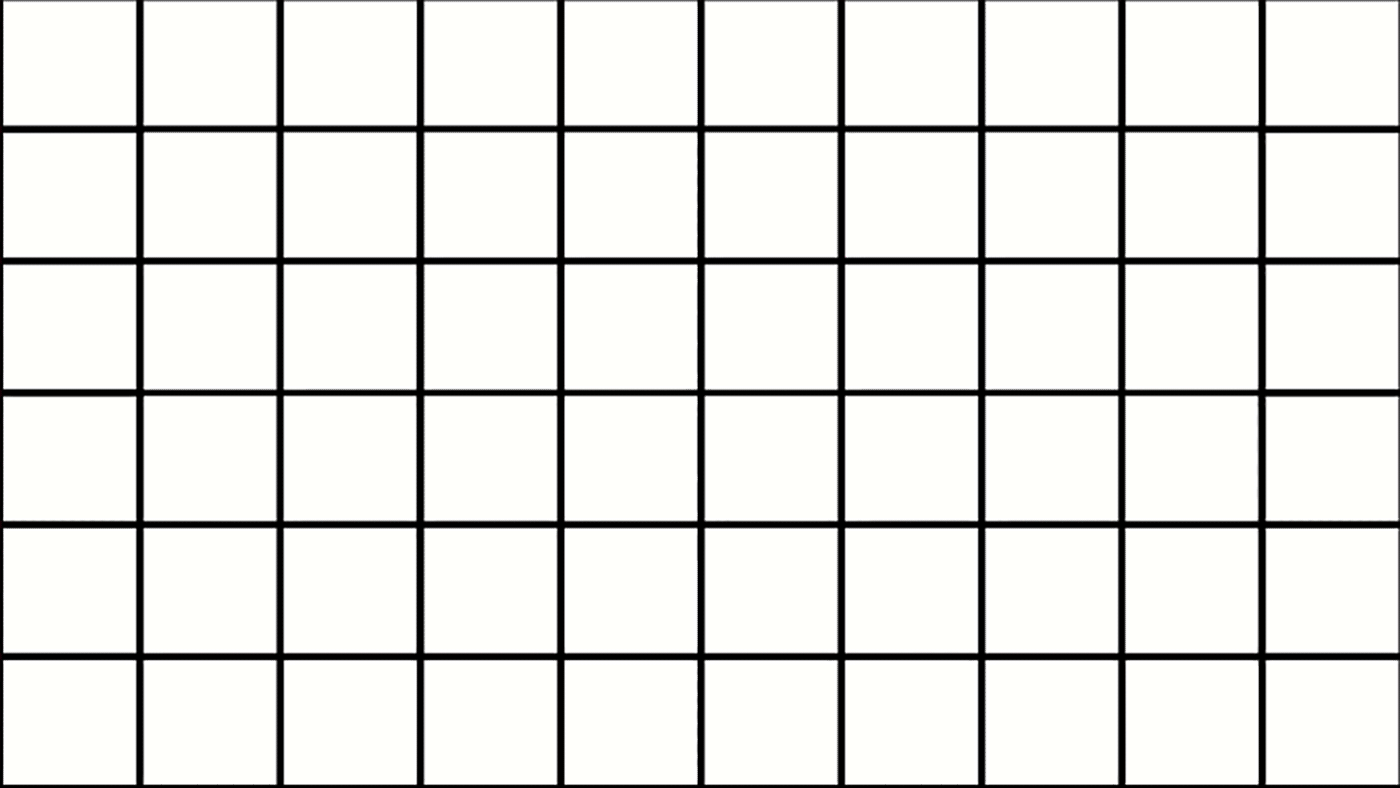 Festival #AMBISIKU is a form of dedication from Tri for the younger generation of Indonesia through a series of programs that embrace the diverse and mutually inspiring ambitions for a better Indonesia.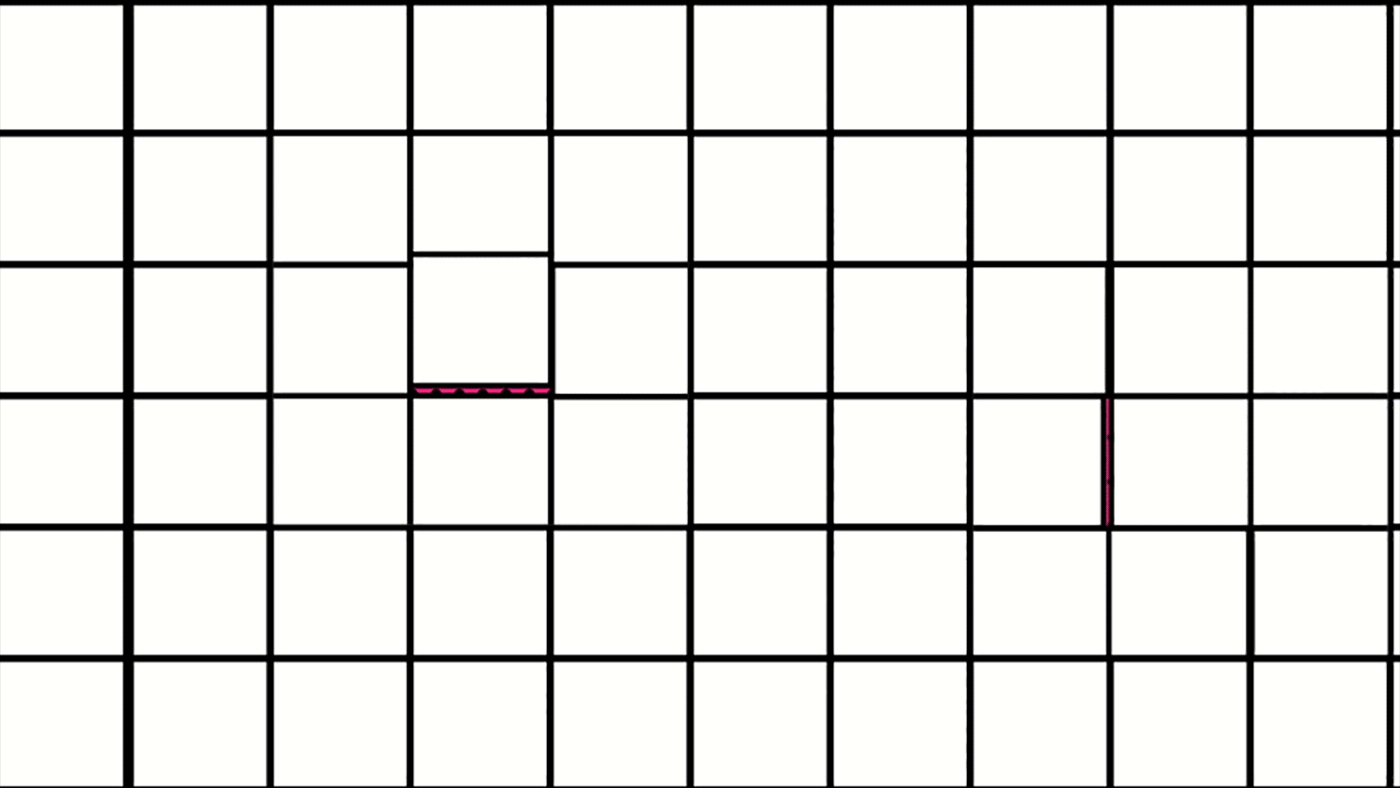 VISUAL PACKAGE BREAK DOWN
Opening Titles | Lower Thirds | Sweeties Graphics | Infographics





© 2016 Maika Collective Studio.
Cipete IX no 11B, Jakarta Selatan.